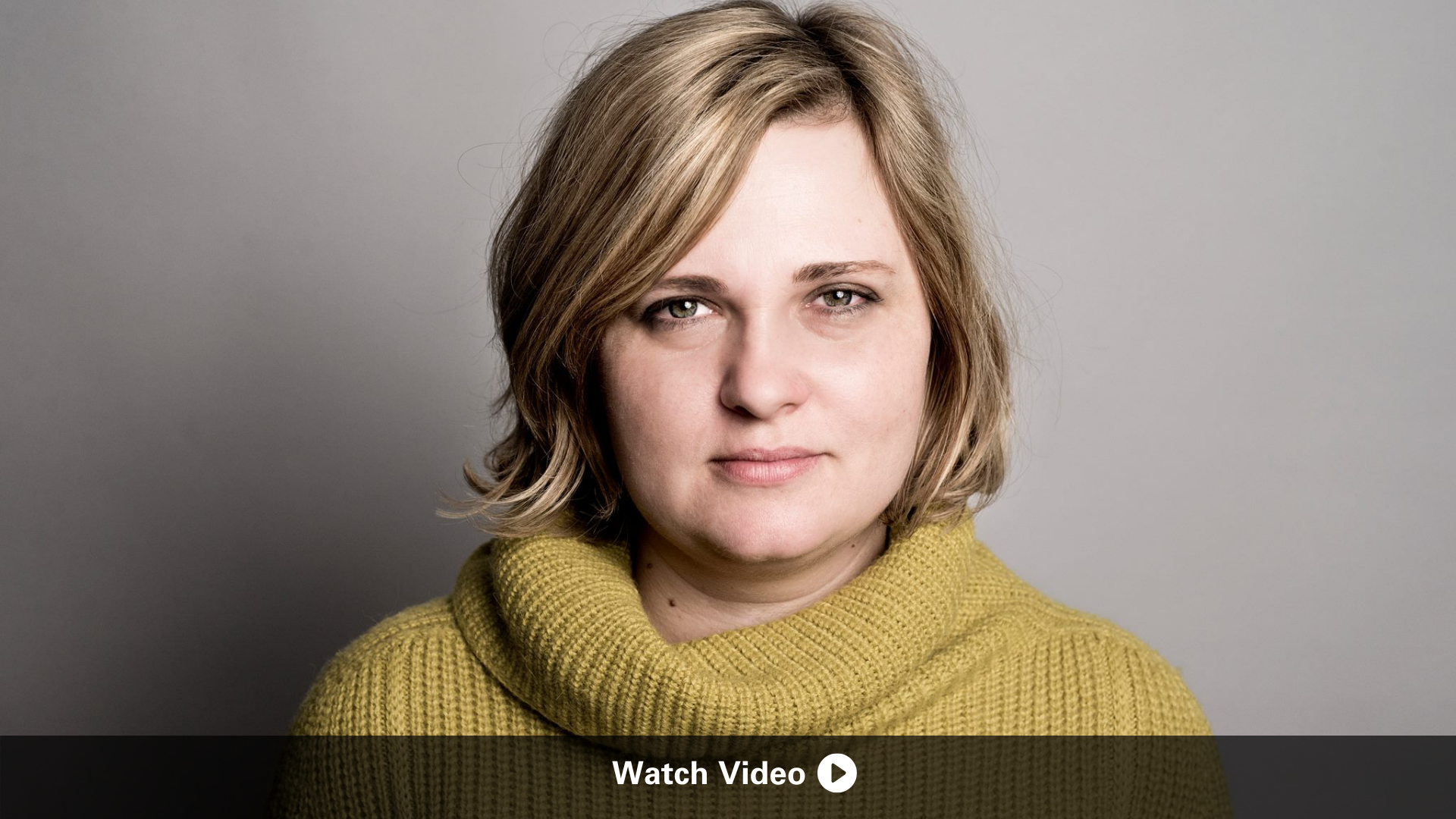 Taking Action to Support Journalists and Uphold Democracy
For more than three decades, Wallace House Center for Journalists at the University of Michigan has provided support for journalists at risk. This World Press Freedom Day, we remain steadfast in our mission and ask for your support to help journalists under siege around the world.
Every year, through the Knight-Wallace Fellowships for Journalists, we provide an academic year of support, serving as a life-saving bridge for journalists who face crises in their home countries. Wallace House has created a safe haven for journalists from a wide range of countries, including Rwanda, Mexico, India, Russia and Afghanistan.
With autocracies on the rise around the world, more journalists are in need of emergency support.
Some appeals come from here in the U.S., as in the case of Mexican journalist Emilio Gutiérrez Soto who came to Ann Arbor from an ICE detention facility in El Paso, Texas.  He joined the 2018-2019 Knight-Wallace Fellowship class as a Senior Press Freedom Fellow.  Gutiérrez is seeking asylum in the United States following death threats in his home country related to his reporting. According to the Committee to Protect Journalists, more than 150  journalists have been killed in Mexico since 2000.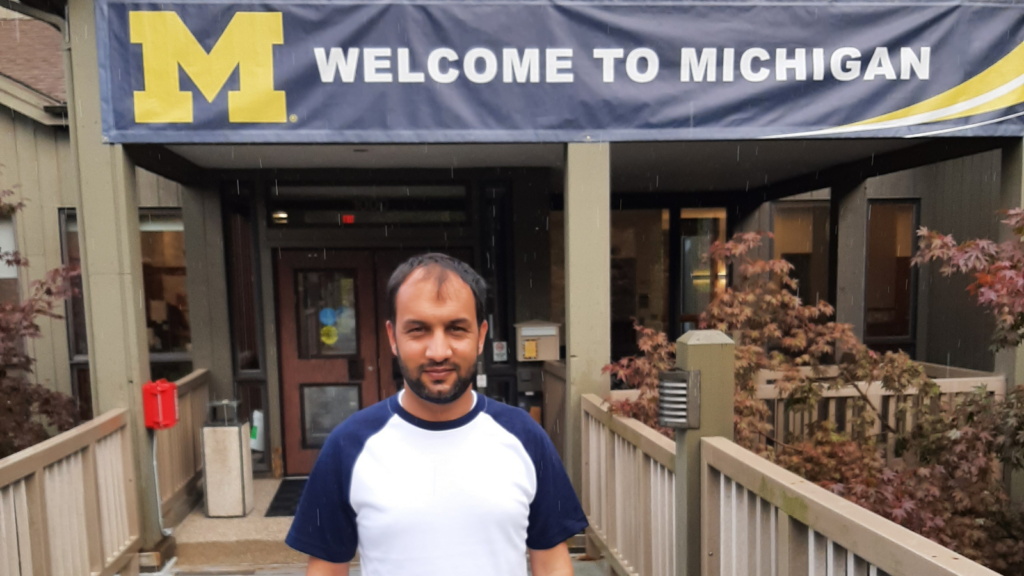 The need for urgent assistance also comes from international reporters like Jawad Sukhanyar, a 2019 Knight-Wallace Fellow targeted by the Taliban for his work with The New York Times.  Escaping chaos and gunfire at the Kabul airport and hiding in the city for several days, Sukhanyar and his family were evacuated out of Afghanistan in August 2021 through an extraordinary effort led by The New York Times. He returned to the university as a journalist-in-residence with the Donia Human Rights Center and the International Institute, a position sponsored by Wallace House. Next fall, Sukhanyar will join the university's Department of Communications as the Marsh Visiting Professor of Journalism. He will teach courses on global threats to press freedom and the media's role in the rise and fall of democracies.
Elena Milashina is a 2010 Knight-Wallace Fellow and investigative reporter for "Novaya Gazeta," Russia's last remaining independent news outlet before it ceased publication in response to threats of imprisonment from the Putin regime. Facing death threats for her fierce reporting on human rights abuses in Chechnya and Russia, Milashina discusses the demise of a free press under Putin's government in the video above. Now a journalist without an outlet to publish her reporting, she's currently working on three projects and remains determined to continue championing the truth. Wallace House is committed to helping Milashina work from a place of safety.
Beyond individual support to journalists under siege, our Knight-Wallace Fellowships provide journalists access to resources and world renown authorities to develop expertise or create new ventures addressing press safety.
During his time as a Knight-Wallace Fellow, Laurent Richard created Forbidden Stories, a nonprofit newsroom to continue and publish the work of other journalists facing threats, prison or murder. Now an award-winning news collaboration, his organization secretly brought together 60 reporters from 18 countries to complete the reporting of slain journalist Regina Martinez and expose a global network of Mexican drug cartels and their political connections worldwide.
Elodie Vialle spent her Knight-Wallace Fellowship designing a training curriculum and consulting with experts to develop solutions to counter online harassment against journalists. Now recognized as an international expert on this subject, she has trained more than 400 journalists worldwide on how they can protect themselves online and is a consultant for PEN America's Online Abuse Defense Program.
Play a role in protecting the lives of journalists.
Today, your support will help us defend the role of a free and independent press by extending a lifeline to journalists around the world. Donate now.
To learn more about how to make a major gift in support of these efforts, please contact Jayson Rose, senior development officer, at rosejay@umich.edu.