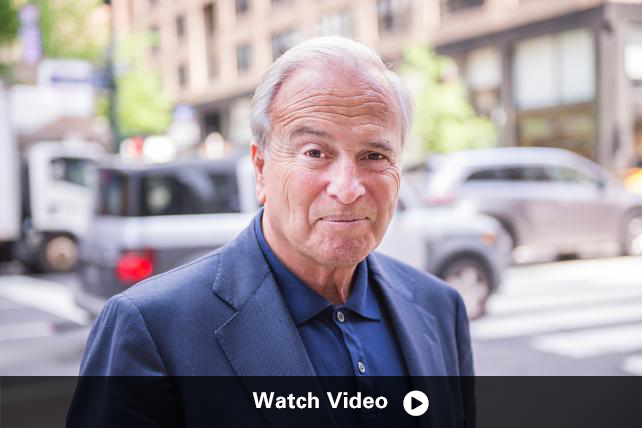 Ken Auletta
At our June ceremony Anna Quindlen, author and Livingston Awards judge from 2009 to 2022, presented Ken Auletta with a special award and introduced a video with tributes from his fellow Livingston Award judges and past Livingston Award winners.
Auletta, author and writer for The New Yorker, joined the board of Livingston judges in 1983 and served in that role until 2022. Along the way, he became indispensable to the program, recruiting new judges, including Anna Quindlen and Kara Swisher, and coming up with the idea of the Richard M. Clurman Award for mentoring to memorialize the man who was the founding architect of the awards. However, Auletta's most meaningful legacy is in the lives and careers of journalists he helped transform.
Honoring Ken Auletta for his enduring commitment to the Livingston Awards and the careers of young journalists
By Charles Eisendrath
When the mentor who changed your life recommends somebody you've never heard of for a delicate assignment, you pay attention, even if it sounds dicey. The change agent was Richard M. Clurman, who hired me for the Time-Life News Service and later to design and direct the Livingston Awards. My mission was to invite a newcomer to join the board of Livingston judges, and I blanched.
The gospel-according-to-Clurman dictated that the board of Livingston national judges should be composed of "marquee names that you don't need to explain." The name Ken Auletta did not compute, and the fellow himself was only modestly beyond the 34-year-old age limit for the prizes. So I sort of hoped he might demur.
And he did. "There are already too many journalism prizes," he said when I called. I felt obliged to recite the gleaming board names and how these prizes would play a role in lifting the next generation of journalists. Auletta reversed field, and the Livingston Awards got an impeccably attired, perfectly spoken force of nature for the next 40 years. Auletta became a marquee name.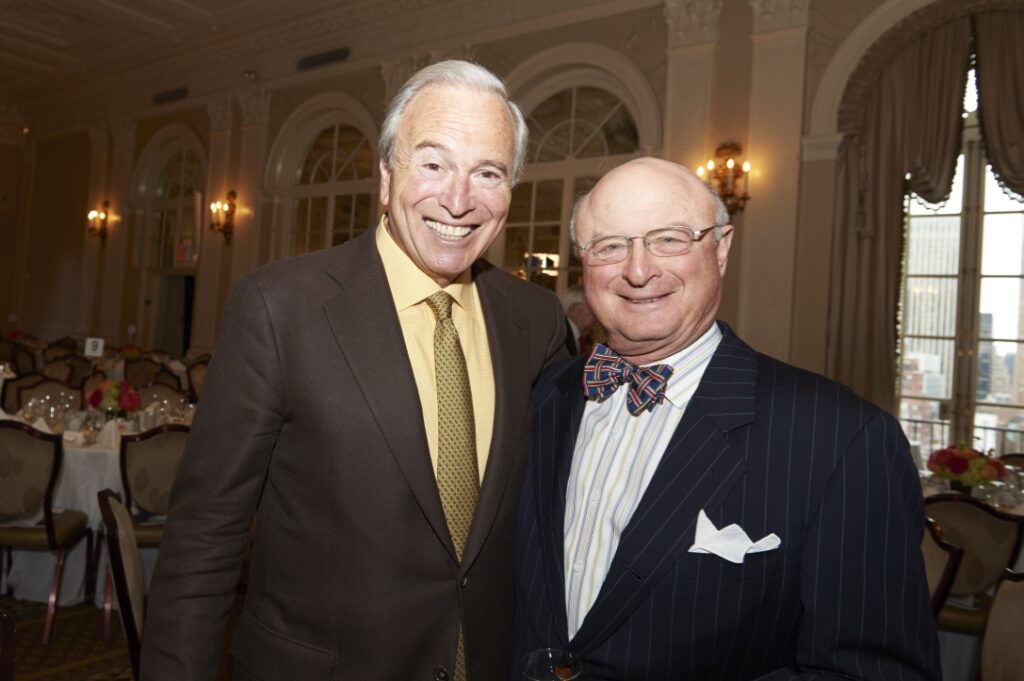 More importantly, however, he became indispensable. It was often Auletta who recruited potential new judges because, like the prizes, his contacts spanned journalism's print, broadcast and digital gamut. He also cared deeply about the program. He was the most stringent in the rare cases when the board asked a member to stand down for "not doing the homework" of reading binders full of finalists' entries to identify the best young talent.
In my 36 years of officiating deliberations among people of outsize achievements with egos to match, Auletta was the most reliable peacemaker. Also, extraordinarily, he often proposed an eventual winner or sided with the winning faction: Machiavelli, Metternich, and even Svengali figured in occasional good-natured name-calling. None, however, failed to recognize a master diplomat at work.
Charles Eisendrath is the former director of Wallace House at the University of Michigan, where he served as director of the Knight-Wallace Fellowships for Journalists and founding director of the Livingston Awards.