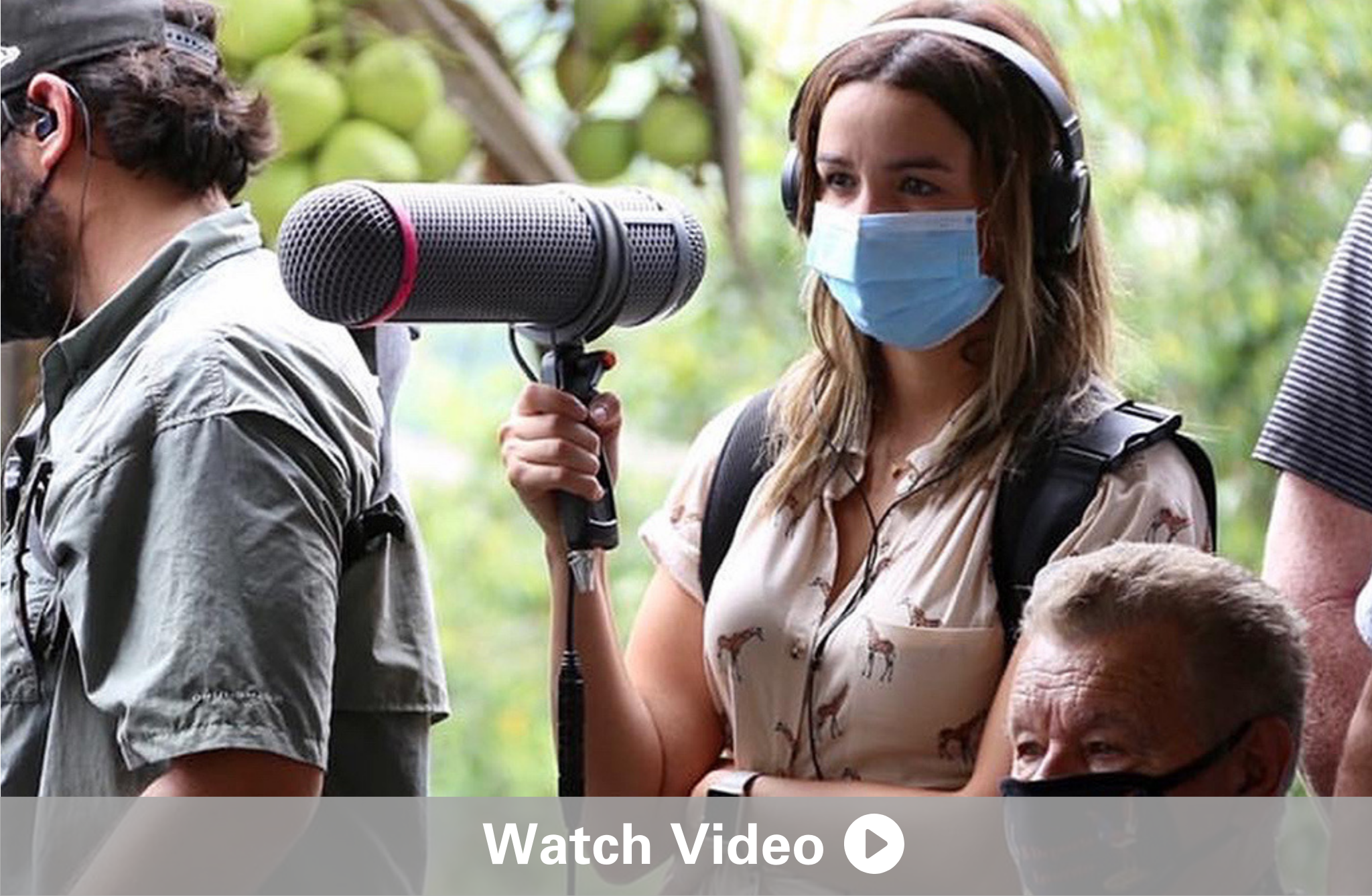 Challenging Journalists to Think Boldly
A Remote Fellowship
In 2020, Wallace House adapted its fellowship program to address the challenges presented by the coronavirus pandemic. We launched the Knight-Wallace Reporting Fellowships, a remote-format, working fellowship that funds in-depth reporting projects focused on the major issues facing the country. This program takes the place of our traditional, residential fellowships for the 2020-2021 and 2021-2022 academic years. It is designed to ensure the health and safety of our Fellows and staff and to meet the vital need for ambitious and innovative reporting necessitated by the pandemic as well as by other pressing public crises
We selected a cohort of accomplished journalists from around the nation with different backgrounds and expertise to tackle a wide-range of topics, including various aspects of the pandemic, the economy, and issues surrounding racial, social, and economic inequality.  Meet our 2021-2022 Reporting Fellows and learn about their reporting projects.
Our Traditional, Residential Knight-Wallace Fellowship
When our traditional, residential Knight-Wallace Fellowships resume, we will offer accomplished journalists a unique opportunity: an academic year of study and collaborative learning at the University of Michigan to deepen knowledge, develop new ideas, learn new skills and address challenges facing the journalism industry. This program is ideal for mid-career journalists who are eager for growth and deeply committed to the future of journalism.
For our traditional fellowship, we select up to 20 Fellows from all facets of journalism who are ready to take the next career step and join us for this once-in-a-lifetime opportunity.
Eight-month program of immersive study away from daily deadlines
Individual study plans designed to develop topical depth, practical skills and broader perspectives
Specialized resources and faculty at the University of Michigan to guide research
Private seminars with newsroom innovators and world-renowned experts for candid, off-the-record conversations
Workshops to sharpen your writing, technical skills and leadership ability
International travel to bring context to the political, economic and social forces shaping news coverage
$75,000 stipend – distributed monthly from August through April for living expenses. All tuition and course fees are paid for by the fellowship. All fellowship trips – domestic and international – are covered. If the Fellow's employer does not contribute to insurance coverage, health insurance is provided.
Spouses and partners are invited to partake in fellowship activities and can audit university courses as well.
In addition to our traditional fellowship and Reporting Fellowship, we recently introduced the Midwest News Fellowship, an offering for leaders of journalism ventures and projects focused on local and regional news in the Midwest. Due to the uncertainty around close gatherings and in-person instruction we are unable to proceed with our original structure for this on-campus program for the 2021-22 academic year. We hope to see Midwest-focused reporting projects submitted to our adapted Reporting Fellowship.
For information on applying for the traditional, residential fellowship in the future »