Challenging Journalists


to Think Boldly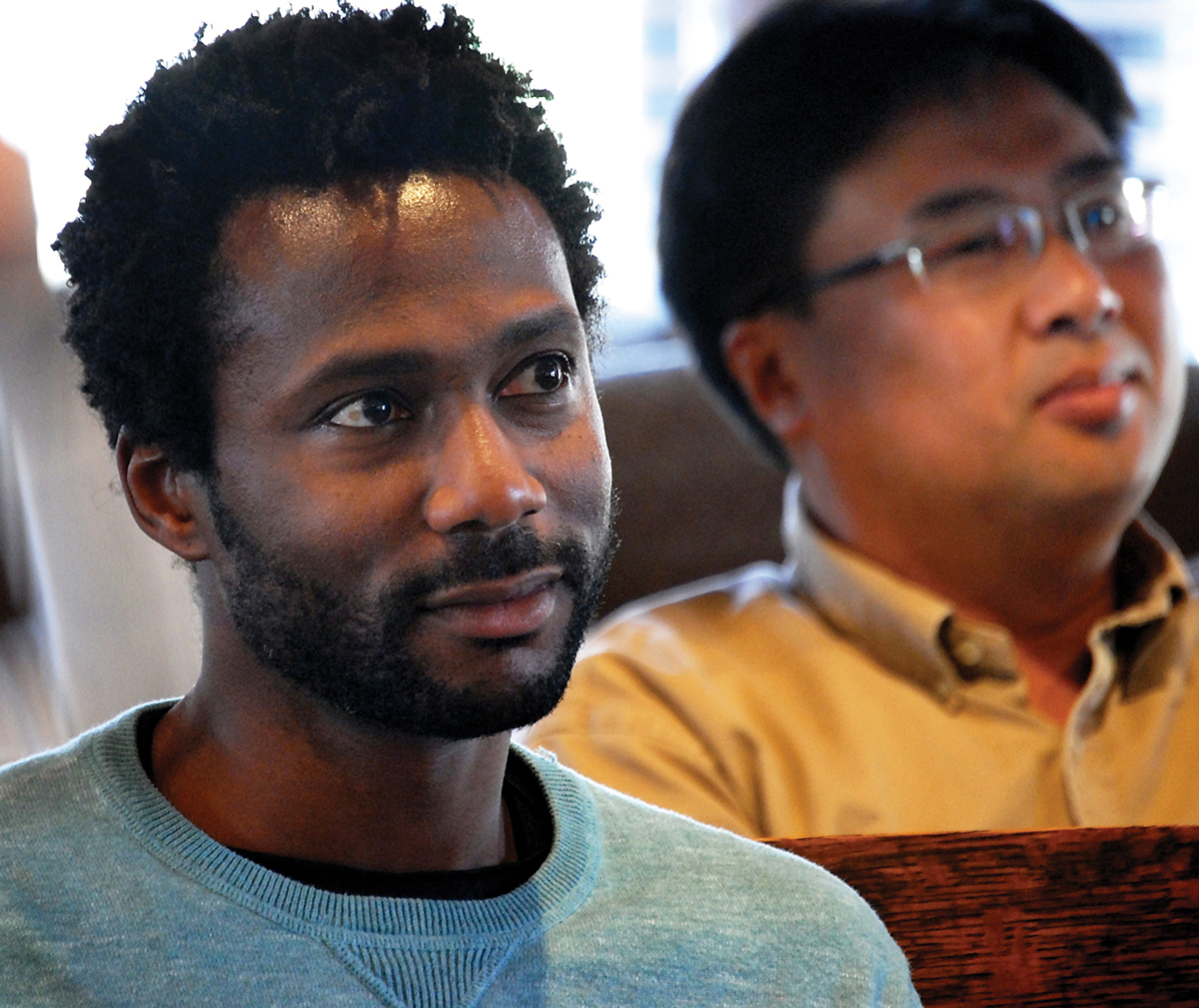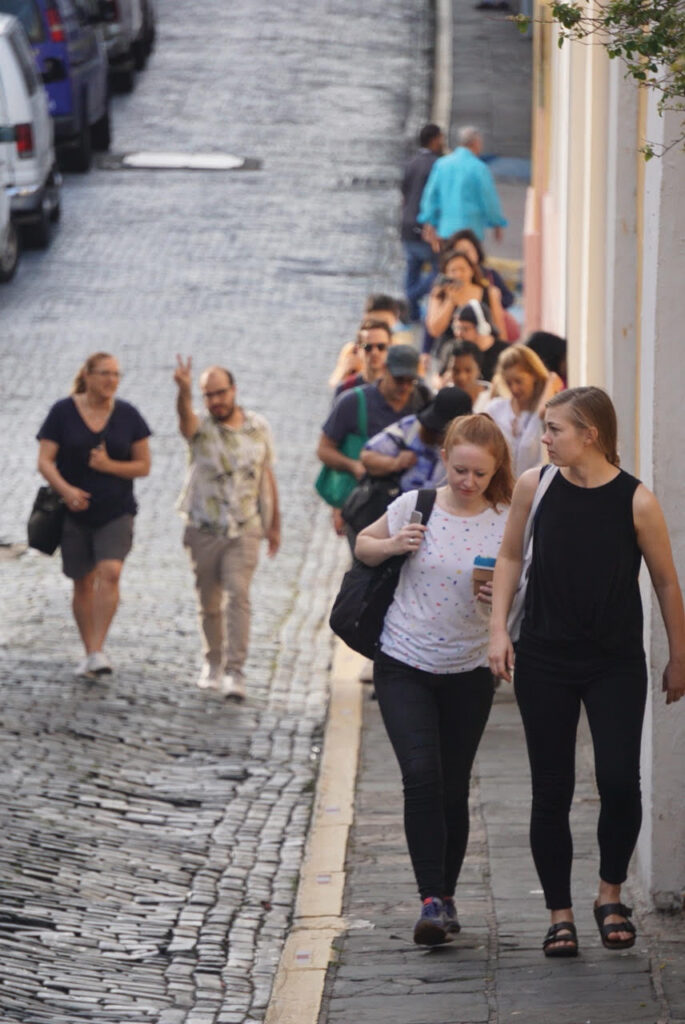 A Fellowship to Pursue Ambitious Journalism Ideas
Our Knight-Wallace Fellowships offer accomplished journalists two rare commodities: time and resources. Journalists who are eager for growth and deeply committed to the future of journalism spend an academic year in Ann Arbor to access the resources of a world-class university and dive into a journalism project. Areas of focus can include, but are not limited to, sharpening professional skills, addressing a challenge facing your newsroom, digging into data and research for a long-term reporting project or developing a journalism venture.
We select up to 20 Fellows from all facets of journalism who are ready to take the next career step and join us in Ann Arbor for this once-in-a-lifetime opportunity.
Eight-month program of immersive study away from daily deadlines
Individual journalism projects designed to develop topical depth, gain new skills, address a newsroom challenge or explore a journalism venture
Specialized resources and access to faculty at the University of Michigan
Private seminars with newsroom innovators and world-renowned experts for candid, off-the-record conversations
Workshops to sharpen professional skills and leadership ability
$75,000 stipend distributed monthly from August through April for living expenses (costs for auditing courses, participating in required workshops and fellowship activities, and health insurance paid for by Wallace House)
Spouses and partners invited to participate in fellowship activities and audit university courses as well
Wallace House returned to our in-person Knight-Wallace Fellowships for the 2022-2023 academic year. Our in-person fellowship adheres to the University of Michigan's Covid-19 protocol for all students, staff and faculty. This currently includes Covid-19 vaccine and booster requirements and a mask policy following the latest guidance from the Centers for Disease Control and Prevention and the Michigan Department of Health and Human Services.
Application Deadlines
Applications to apply for the 2023-2024 academic year will open in fall 2022.
The deadline for U.S. applicants to apply for the 2023-2024 academic year is February 1, 2023.
Fellowship offers are extended in early May, giving Fellows ample time to plan a move to Ann Arbor for the start of the fall semester. As relocating for the fellowship does take some planning, we provide rental listings from landlords who have rented to Knight-Wallace Fellows in the past. We can also help Fellows locate other rental options through our relationships with properties around town.
For more information on the fellowship and how to apply, Wallace House Director Lynette Clemetson and Associate Director Robert Yoon hosted a Q&A webinar that is now available to view on-demand.
A Remote Fellowship
In 2020, Wallace House adapted its fellowship program to address the challenges presented by the coronavirus pandemic. We launched the Knight-Wallace Reporting Fellowships, a remote-format, working fellowship to fund in-depth reporting projects focused on the major issues facing the country. This program took the place of our traditional, residential fellowships for the 2020-2021 and 2021-2022 academic years.
We selected a cohort of accomplished journalists from around the nation with different backgrounds and expertise to tackle a wide range of topics, including various aspects of the pandemic, the economy, and issues surrounding racial, social and economic inequality.
In addition to our traditional fellowship and Reporting Fellowship, we introduced the Midwest News Fellowship, an offering for leaders of journalism ventures and projects focused on local and regional news in the Midwest. The remote Reporting Fellowship supported Midwest-focused reporting projects during the 2020-2021 and 2021-2022 academic years.