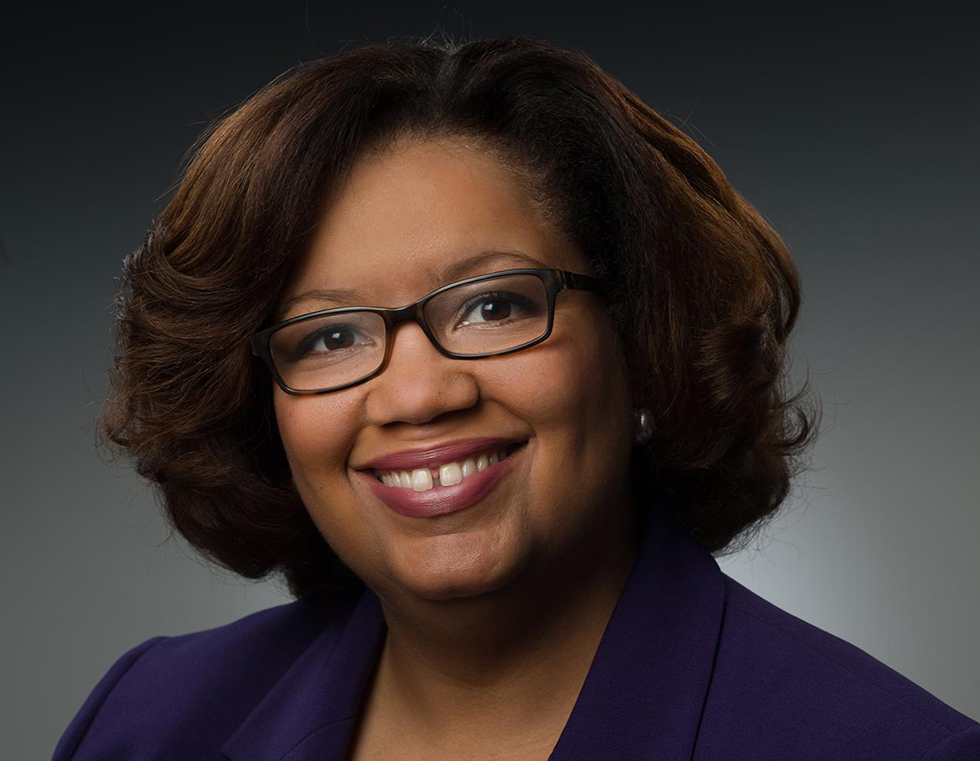 Lynette Clemetson
Director of Wallace House
Lynette Clemetson '10 is the Charles R. Eisendrath Director of Wallace House, home of the Knight-Wallace Fellowships for Journalists and the Livingston Awards for Young Journalists at the University of Michigan. She is a Knight-Wallace alum and came to the university from National Public Radio where she was Senior Director of Strategy and Content Initiatives, guiding projects across broadcast, digital and events. Lynette spent several years as a magazine and newspaper reporter before moving into media strategy and leadership. In addition to her work as a domestic correspondent for The New York Times and Newsweek magazine, she was also an Asia correspondent for Newsweek based in Hong Kong. A former Director of Content Strategy at Pew Center on the States, she was also founding managing editor of the website TheRoot.com. Lynette has a passionate interest in sustaining journalism in a variety of forms and supporting journalists in the pursuit of their craft.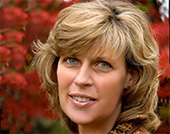 Birgit Rieck
Associate Director
Birgit Rieck is Associate Director at Wallace House. She manages daily activities, seminars, workshops and news tours for the fellowship program. Birgit came to Wallace House in 2000 to manage the Livingston Awards for Young Journalists and plan outreach events for the Knight-Wallace Fellowship program. In May 2004, she became Program Manager for the Knight-Wallace Fellows and in 2008, Assistant Director. Before coming to Michigan, Birgit studied Anthropology (Latin American Studies) and English Literature at the Rheinische Friedrich-Wilhelms-University in Bonn (Germany). She was awarded a Master's Degree in Cultural Anthropology (African Studies) and Education from Johannes-Gutenberg-University in Mainz (Germany) after completing her fieldwork in Uganda and Rome (Italy). She also finished a two-year management training with InterContinental Hotel Group in London (England). Birgit worked as a reporter and program host for "Stadtradio Karlsruhe," one of the first privately owned radio stations in Germany. There, she covered the Federal Court of Justice, the U.S. Smiley Barracks and the (then) first-league soccer club Karlsruhe SC and hosted a weekly program about contemporary literature and music. In 1993, as a freelancer, she wrote about the U.S. Cup, including reporting on the first international soccer game (Germany vs. England) played indoors on grass at the Pontiac Silverdome near Detroit, Michigan - only 50 miles from Wallace House.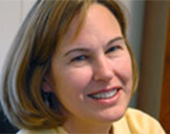 Mary Ellen Doty
Finance Manager
Mary Ellen Doty has managed the finances at Wallace House since August 2003. Before coming to Wallace House, Mary Ellen was the office manager for the Housing Bureau for Seniors in Ann Arbor. She did accounting work for the Daniel L. Bowers Company in Rochester Hills. Mary Ellen has a B.A. in social work from the University of Michigan and took graduate courses in accountancy at Walsh College.
Patty Meyers-Wilkens
Project Coordinator, Knight-Wallace Fellowships
Patty Meyers-Wilkens has been part of the Wallace House staff since 2007. For 10 years she worked as a reporter, columnist and editor for a 100 plus year-old family-owned weekly newspaper in southeastern Michigan. Originally from New York and a graduate of Rutgers University, she moved to Michigan with her young family back in the late 1980s. The family is no longer young and she and her husband live in a little log cabin on a lake in the beautiful Irish Hills area of southeastern Michigan.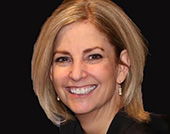 Melissa Riley
Program Manager
Melissa Riley is Program Manager for the Livingston Awards for Young Journalists and Events and Communications Manager for Wallace House. She manages all aspects of the Livingston Awards, including developing and planning their outreach events. Melissa also plans conferences and special events for the Knight-Wallace Fellowships and oversees marketing and communications for both programs. Melissa began her career in marketing and advertising for Trans World Airlines. She worked as a production coordinator on commercial films and television advertisements and was a producer at "Saturday Night Live." She founded the television production department for the BBDO advertising agency in Moscow, Russia, which grew to be the most award-winning creative agency in Russia. A native of California, Melissa graduated from the School of Journalism and Mass Communications at San Jose State University. After living overseas, in Russia, Israel and Malaysia, Melissa is happy to call Ann Arbor her home.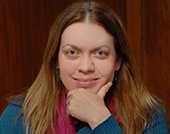 Sarah Prince
Office Manager
Sarah Prince came to Wallace House as an administrator in November 2014. She has prior experience in teaching, mentoring, writing, and office management. After graduating from Michigan State University with a bachelor's degree in English, she worked for The Ann Arbor News as editorial aide and editorial aide supervisor. She then went on to receive a master's degree in secondary education from the University of Michigan. Following a short stint as a high school English teacher, she is happy (and surprised) to be back in the world of journalism and higher education.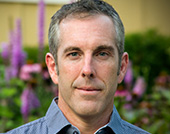 Travis Holland
Writing Instructor
Travis Holland has been leading writing workshops at Wallace House since Fall 2008. He is the author of "The Archivist's Story," and a contributing editor at Fiction Writers Review. In 2007, "The Archivist's Story" was listed among the best books of the year by Publisher's Weekly and the Financial Times, and was a Guardian Readers' Pick. He is the winner of the 2008 VCU Cabell First Novelist Award, and was a finalist for the 2009 Impac Dublin prize. His stories have previously appeared in Ploughshares, Five Points, and The Quarterly.