2022 winners for work published in 2021 are featured below.
Ages at time of story publication.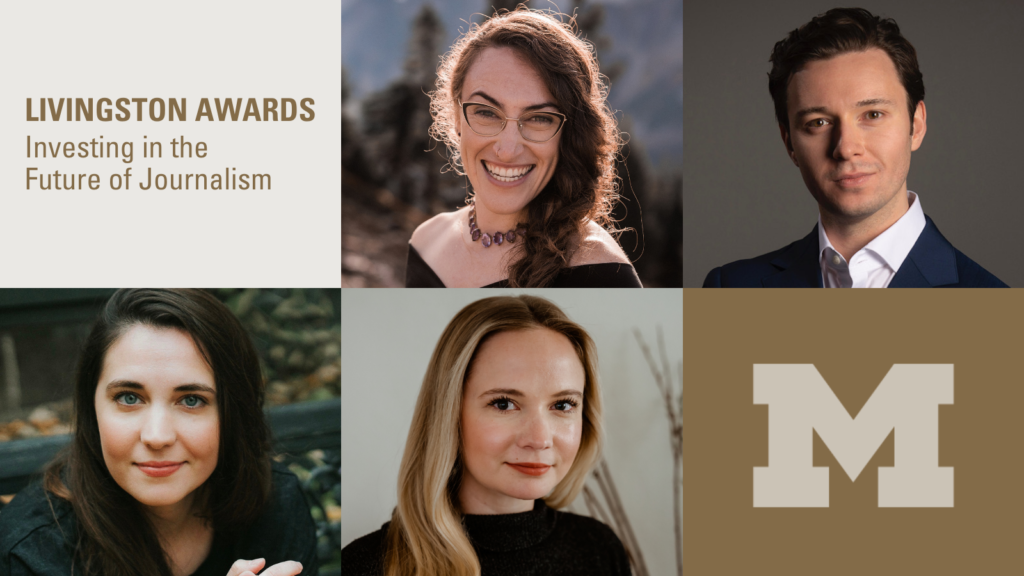 LOCAL REPORTING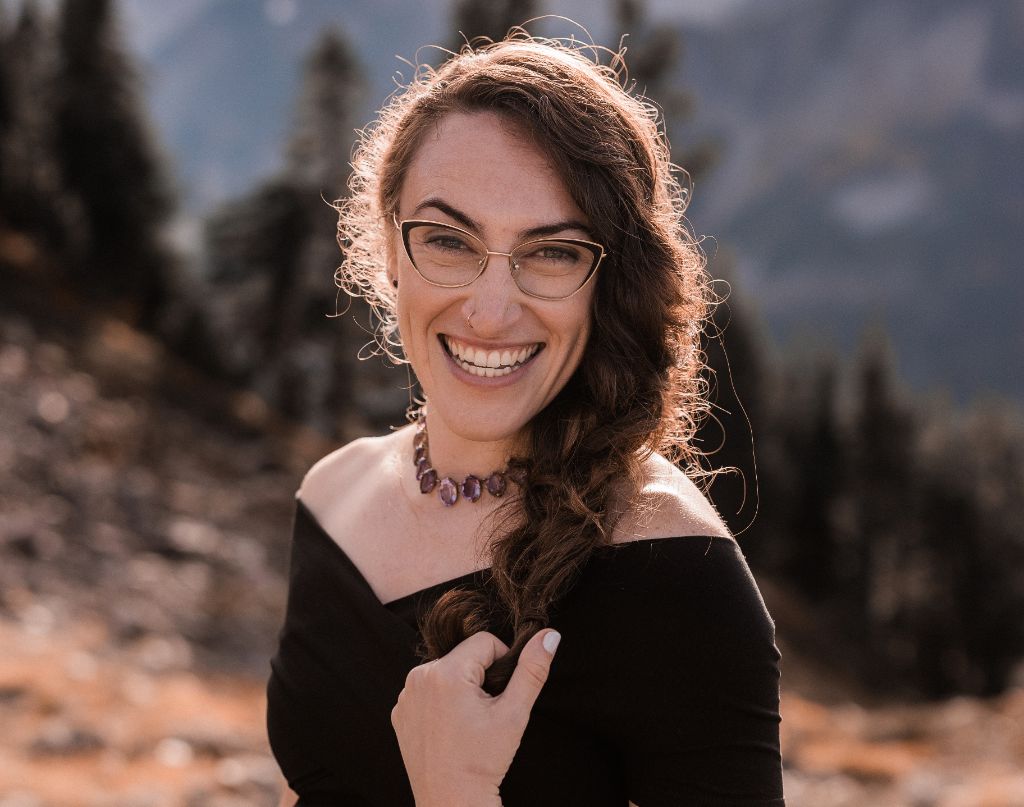 Alex Stuckey, 31, of the Houston Chronicle for "In Crisis," an investigation of Texas' mental health facilities, revealing an underfunded system shrouded in secrecy, where patient care takes a backseat to blame-avoidance. Her work prompted new state procedures and legislation to begin to address these problems.
"Alex Stuckey's vivid accountability journalism about the challenges people living with severe mental illness face in Texas reveals a state in crisis and a serious bureaucratic breakdown with devastating human consequences. The systematic failure in Texas set against the stories of individual families is both urgent and heartbreaking and a model of great journalism. Drawing on a long-standing personal interest in care for those living with mental illness, her investigation illustrates a complex web of state level policies and failures that have a dire impact on the people who need the services the most."
– Raney Aronson-Rath, Livingston Awards national judge
NATIONAL REPORTING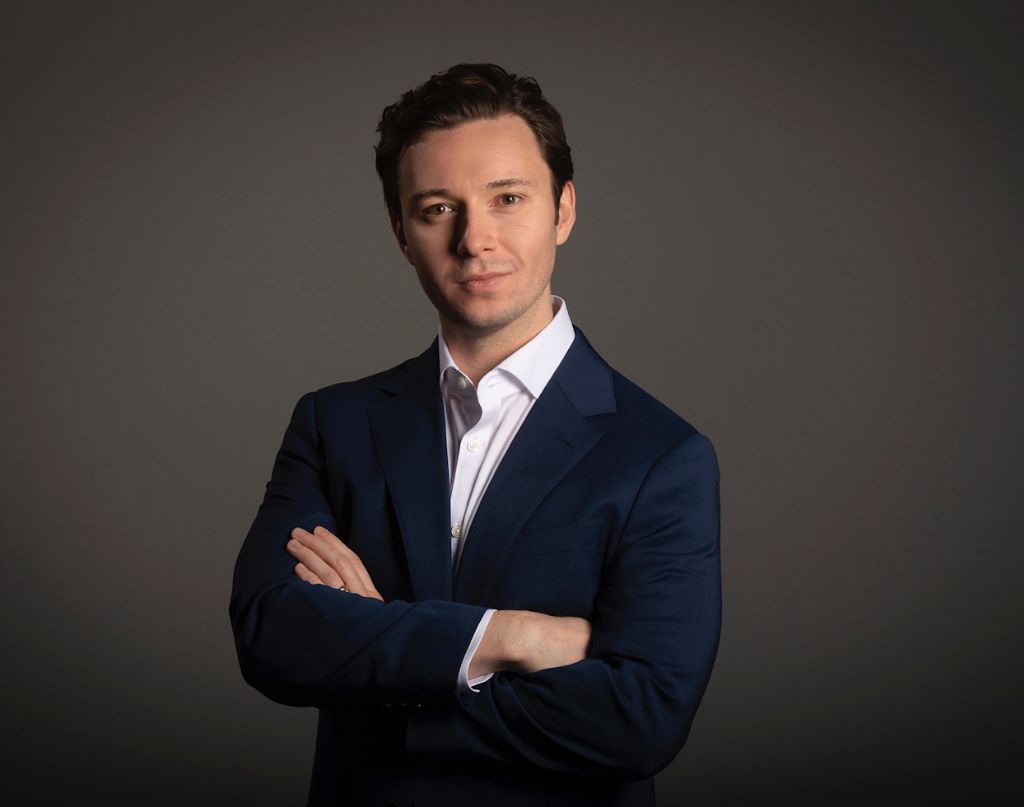 "As we try to navigate this complicated world we are living in, chock full of divisions and conspiracy theories that lead to anger and hatred, it is refreshing to read the humanity that Jose Del Real put into his stories on this very perplexing issue. He treats his characters with respect and compassion and helps the reader try to understand what moves them. Jose Del Real is a gem who so eloquently reminds us that conspiracy theories are part of American history and that only truth and trust can attempt to overcome them."
– María Elena Salinas, Livingston Awards national judge
INTERNATIONAL REPORTING
Erika Lantz, 31, and Elin Lantz Lesser, 30, of Rococo Punch and iHeartRadio for "The Turning, The Sisters Who Left" a podcast series exploring the insular world of the Missionaries of Charity, the religious order founded by Mother Theresa, and the darker side of devotion.
"Sometimes it is the intimate, the human, that unexpectedly illuminates the great world for us. That was the case for me with 'The Turning: The Sisters Who Left.' In the anguished words of women who had entered the Missionaries of Charity, the religious order founded by Mother Teresa, I heard the classic dilemma of women's lives: sacrifice versus freedom. Following faith and seeking to serve the poor, these women had discovered a system of isolation and control that began to break their spirits. Their stories were told with such care and sensitivity that their struggles lived within me afterward, less a podcast, more a world."
– Anna Quindlen, Livingston Awards national judge