Excellence in Local Reporting
Claire Galofaro, 34
The Associated Press
People have criticized the media for paying insufficient attention to disaffected voters during the 2016 presidential election. But Galofaro was there to tell the stories of local residents at a time when many were feeling forgotten. In her series "Surviving Appalachia" Galofaro examines the rise of Donald Trump, captures the despair of hundreds of people betrayed by a crooked lawyer's disability fraud scheme and documents a day in a small West Virginia city where 28 people overdose in a four-hour period.
Read Part 1 »
Read Part 2 »
Read Part 3 »
"The lesson I learned most vividly from reporting these stories is that a generally-improving American economy means nothing to people who look out their window and see only devastation and decay," says Galofaro. "There is a consequence of forsaking these blue collar places."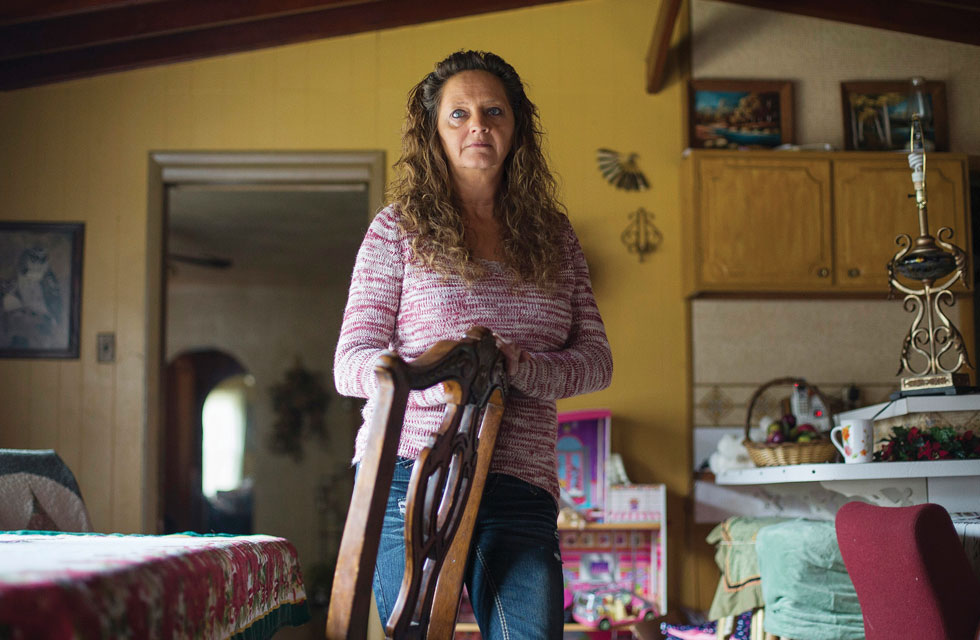 Excellence in National Reporting
Brooke Jarvis, 32
The California Sunday Magazine
In the public debate over immigration policy, the human toll of border crossings are too often faceless statistics. In "Unclaimed," Brooke Jarvis exposes the complexities and ramifications of immigration through the story of an anonymous man, an undocumented immigrant kept alive by machines for nearly 17 years in a San Diego hospital, and the networks of immigrant families searching for their missing loved ones.
Read the full story »
"We talk constantly about immigration and immigration reform without enough understanding of the human lives that are involved," says Jarvis. "I think the more we can empathize with people, instead of thinking of them as abstractions, the better off we all are."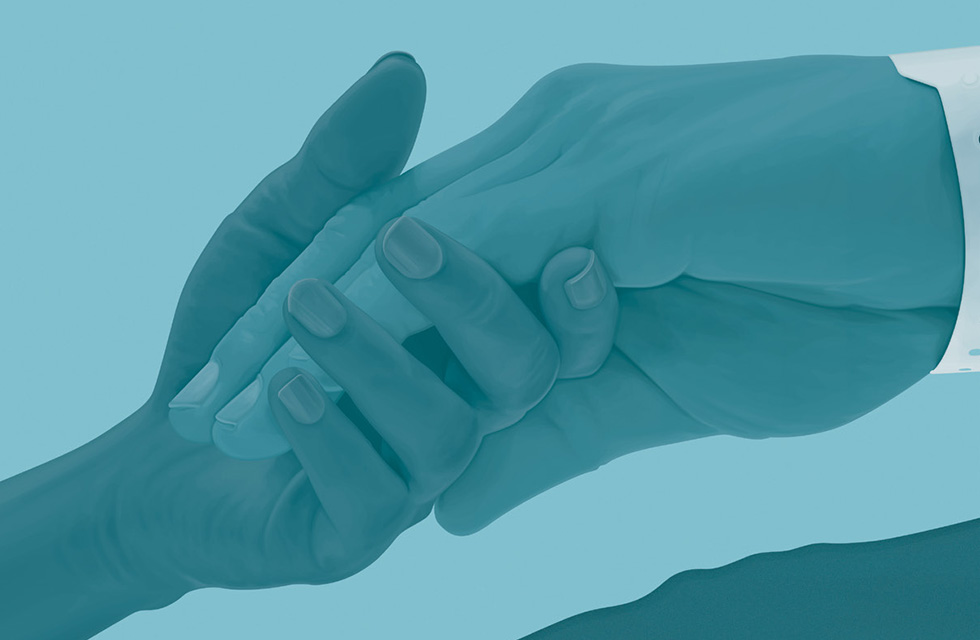 Excellence in International Reporting
Ben Taub, 25
The New Yorker
Ben Taub spent two months reporting from the hidden headquarters of an independent agency building a case for war crimes charges against Syrian President Bashar al-Assad and his regime. "The Assad Files" are the result of a secret office, an undisclosed European country and more than 600,000 pages of smuggled documents linking Assad to signed orders authorizing mass torture, murder and human rights abuses of tens of thousands of his citizens.
Read the full story »
"Everyone knew that the Assad regime was committing an astonishing array of war crimes and crimes against humanity," says Taub. "But for me, what mattered was showing not only that these crimes were taking place but also that they can be traced back to orders that Assad had signed—that his criminal culpability is not in question."