2023 winners for work published in 2022 are featured below.
Ages at time of story publication.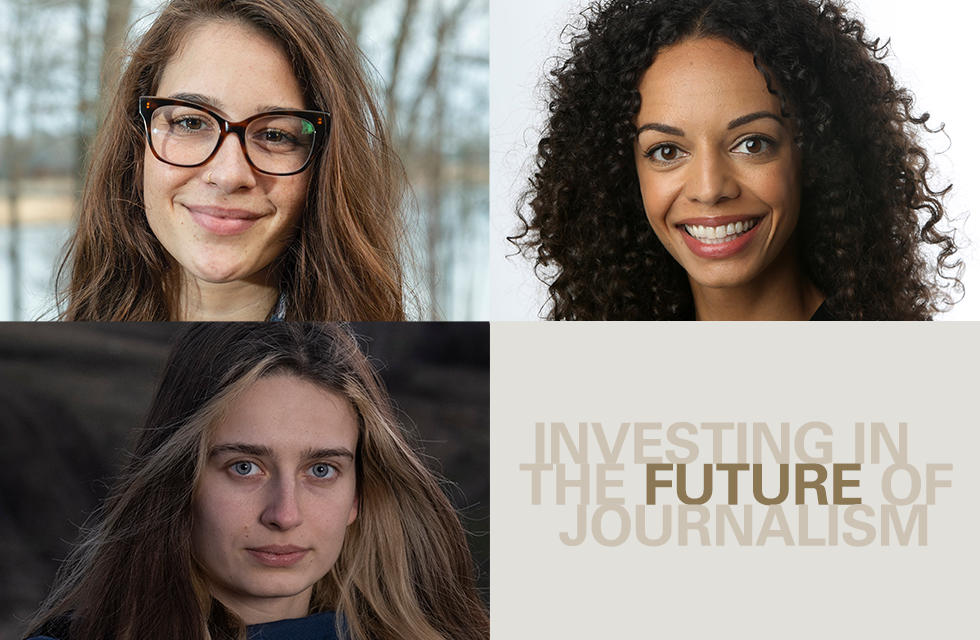 LOCAL REPORTING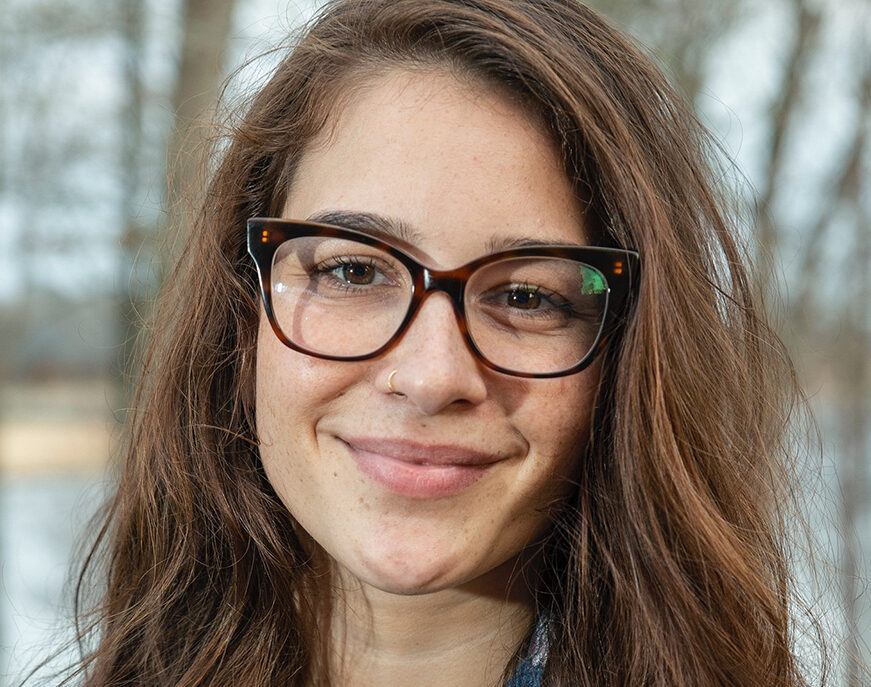 Anna Wolfe, 28, of Mississippi Today for "The Backchannel," a multiyear investigation into Mississippi's 2% approval rate of applicants for federal welfare funding uncovering text messages between then-Governor Bill Bryant, state officials and Bryant's friends, including NFL football legend Brett Favre and unraveling the largest public fraud in Mississippi's history.
"Anna Wolfe's dogged investigation into Mississippi's misuse of funds intended to help needy families demonstrates the power of journalism to expose corruption. She was the first to reveal text messaging indicating that welfare funds had been diverted to a pharmaceutical company in which a retired NFL star was an early investor. Her tenacious digging, over multipleyears, has had a staggering impact on a state with high levels ofpoverty and inequality."
— Sewell Chan, Livingston Awards national judge
NATIONAL REPORTING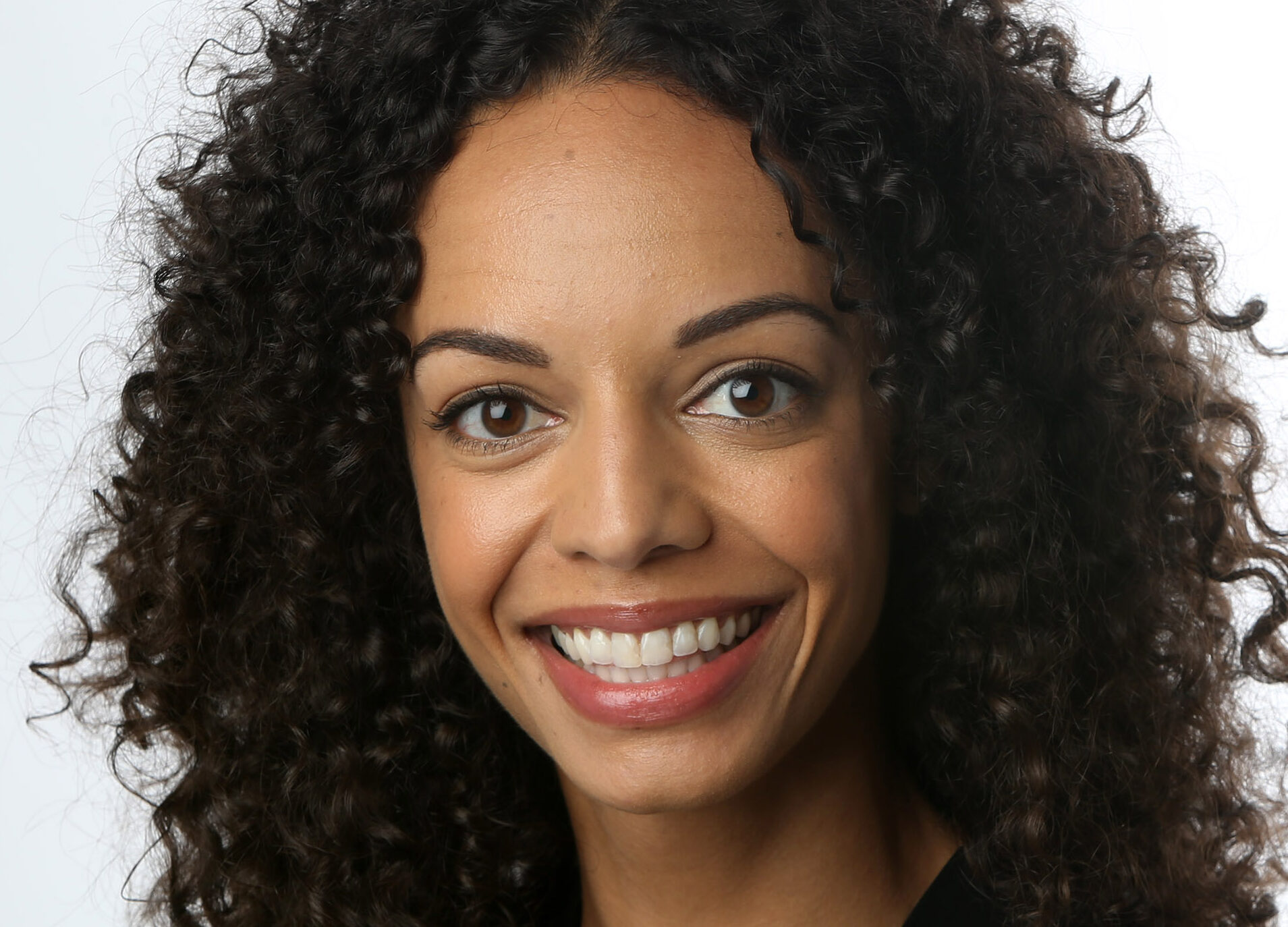 Caitlin Dickerson, 33, of The Atlantic for "We Need to Take Away Children" a masterful examination of the U.S. government's child separation policy revealing how officials at every level heedlessly and often deceptively advanced policy that defied the country's most basic stated values.
"In her exhaustive reconstruction of the Trump administration's implementation of its family separation policy, Caitlin Dickerson brought to life jaw-dropping and eye-opening details of how the policy was accepted and implemented at different levels of government. Through exclusive interviews at multiple levels, she meticulously laid out how a handful of people set off a chain reaction of chaos and pain that continues to this day. Her reporting has established a new public record of a devastating episode in our nation's history."
— María Elena Salinas, Livingston Awards national judge
INTERNATIONAL REPORTING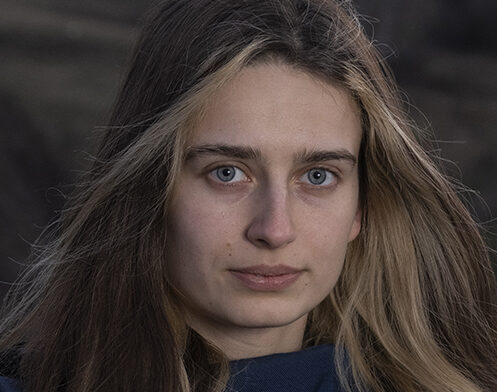 Vasilisa Stepanenko, 22, of The Associated Press for "A Year of War" a series of harrowing videos exposing the atrocities against civilians committed by Putin's army in Ukraine and laying bare the devasting human toll of war.
"In a year that saw a great deal of amazing and powerful work from journalists covering the Ukraine war, Vasilisa's stories had a unique immediacy and visceral power that vividly bore witness to the impact of the war in her country. Her work had an undeniable impact on the world's understanding of the struggle. And the great personal courage she displayed amid tremendous peril underscores the stakes of the battle to tell the truth on the ground."
— Matt Murray Livingston Awards national judge