Join our 40th Annual Awards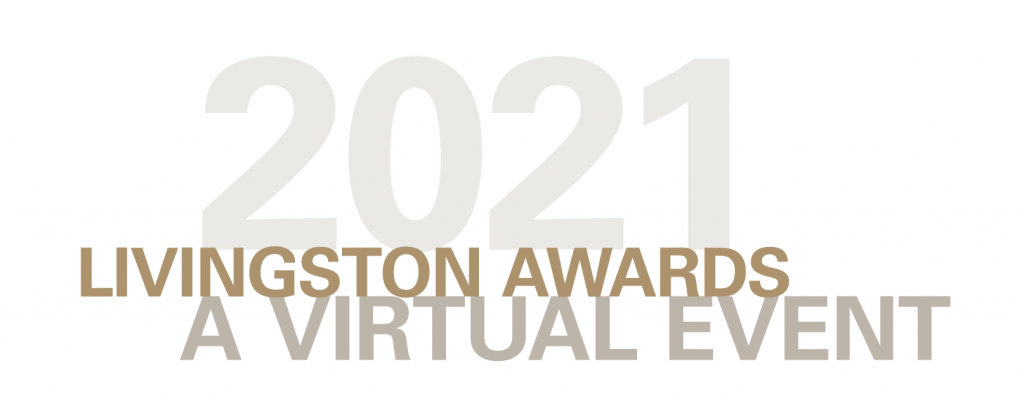 This year we're bringing our Livingston Awards ceremony online with all of the young talent, established leaders and inspiring journalism of our annual celebration. Open to everyone, please join our judges and sponsors to meet the winners, honor exceptional young reporters and celebrate the future of journalism.
Hosted by Christiane Amanpour
Thursday, June 10, 2021 | 12:30pm ET
Watch the Full Event Here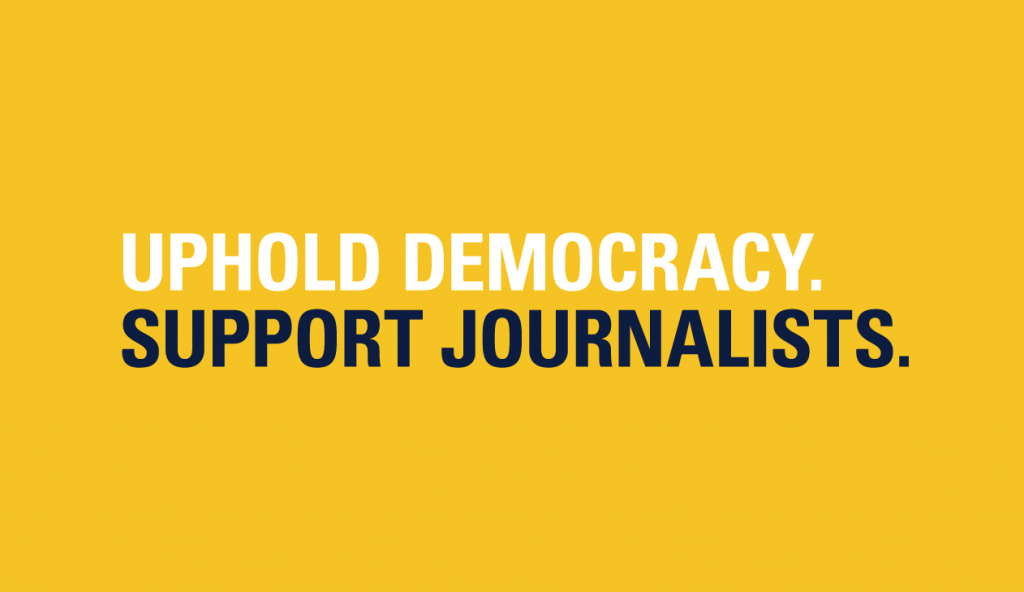 To uphold our mission and sustain the Livingston Awards, give now.
While the virtual award ceremony is free, your gift helps build financial stability, power our year-round program and support the next generation of journalists. Help keep democracy alive.
Meet the Judges
Thank You to Our Sponsors