2021 winners for work published in 2020 are featured below.
2022 winners will be announced on June 8, 2022.
Ages at time of story publication. Watch the Virtual Event.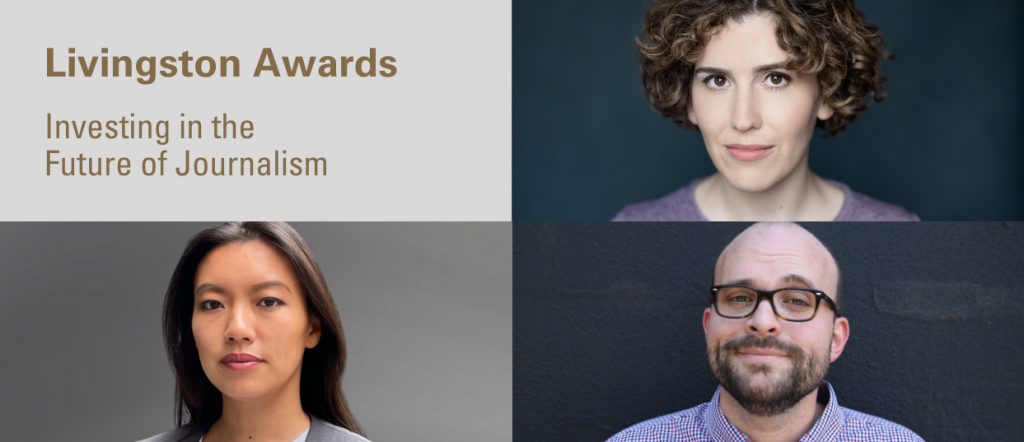 LOCAL REPORTING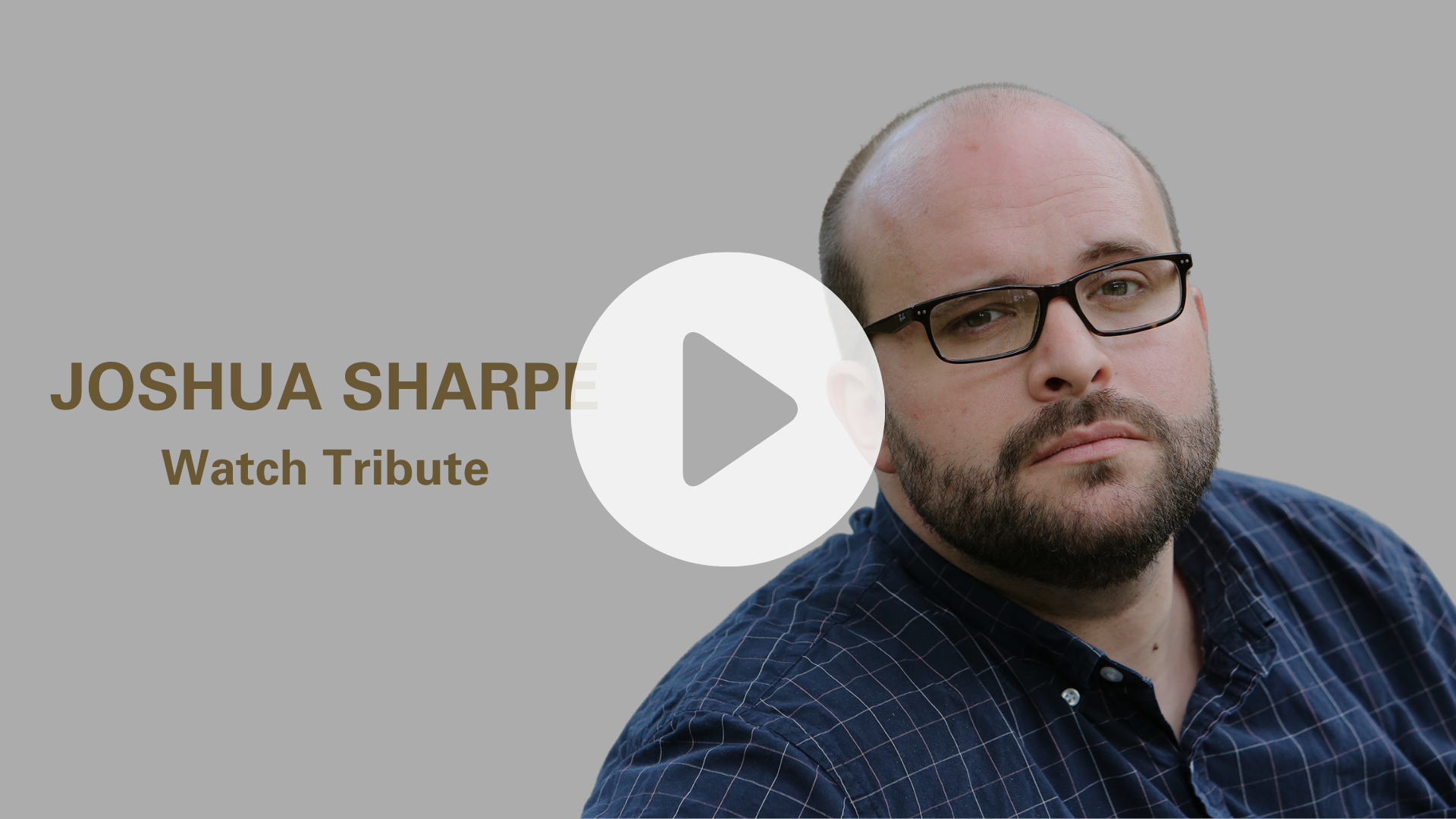 Joshua Sharpe, 33, of The Atlanta Journal-Constitution for "The Imperfect Alibi," an exhaustive re-examination of a 35-year-old double-murder mystery that debunked the alibi of a long-overlooked suspect and proved the innocence of a man wrongly imprisoned for 20 years.
"Only very rarely does one of our stories – one of us – change the course of human events. For more than two decades, a man said that he wasn't the person who murdered a deacon and his wife, both pillars of the local black community in Spring Bluff, Georgia. Joshua Sharpe asked the right questions, refusing easy answers and pretty much proved that man was telling the truth and was innocent. And that another man was guilty of those crimes and had gotten over for so many years with an alibi so thin that you could read a newspaper through it."
– Anna Quindlen, Livingston Awards national judge
---
NATIONAL REPORTING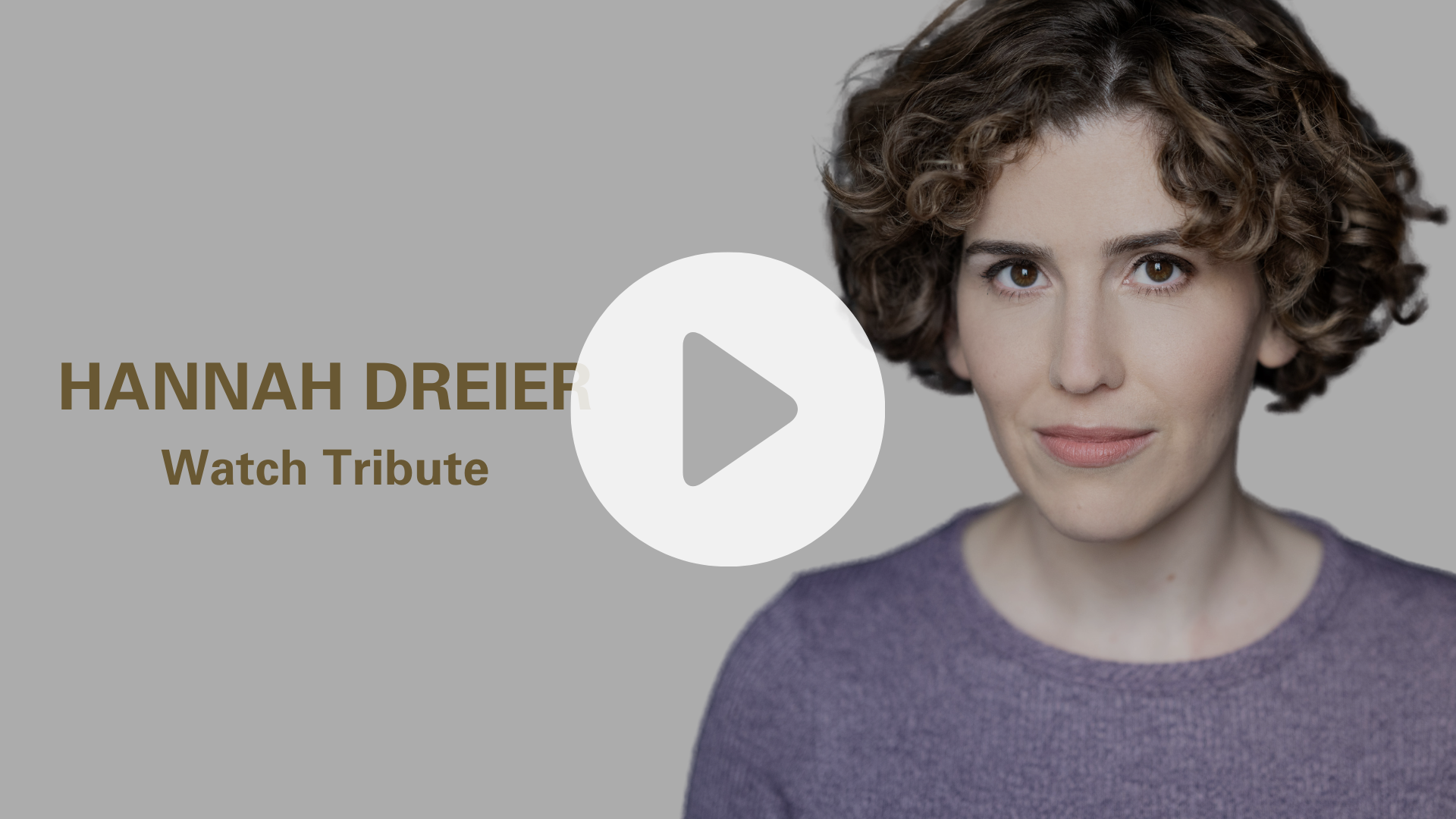 Hannah Dreier, 33, of The Washington Post for "Trust and Consequences," a portrait of Kevin Euceda, a teenage asylum-seeker fleeing Honduras, who was held in U.S. custody and required to see a therapist only to have notes from those confidential sessions turned over to ICE and used against him in court hearings.
"Hannah Dreier's series does what the best reporting can do. It leaves an indelible impression by making abstract policy and institutional decisions, human and concrete, and shows the effect they can have on real lives. Whatever one's views on immigration, no one who reads these stories can fail to be moved, outraged and informed by them."
– Matt Murray, Livingston Awards national judge
---
INTERNATIONAL REPORTING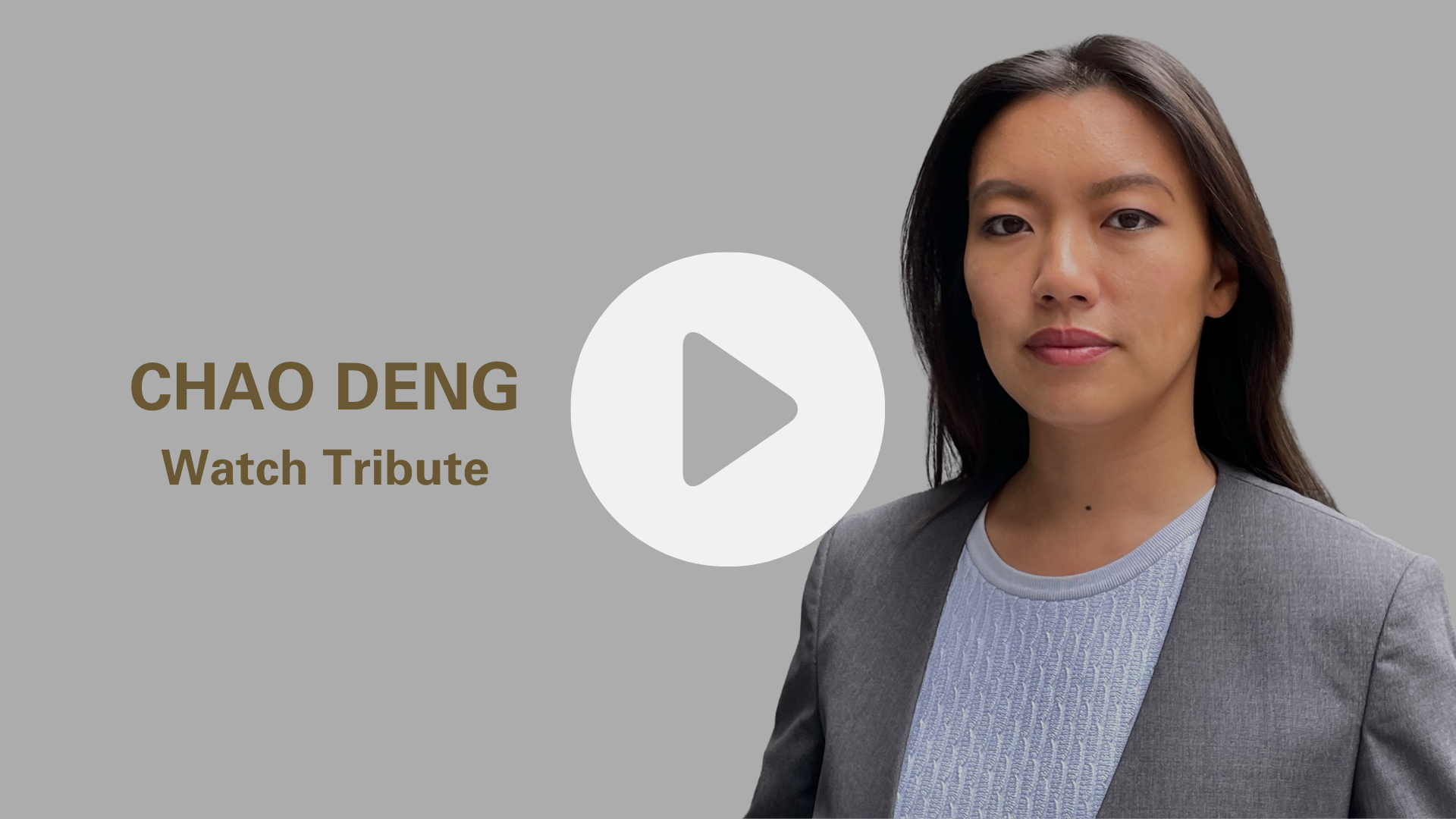 Chao Deng, 32, of The Wall Street Journal for "On the Front Lines in Wuhan," a remarkable series of reports which, despite the Chinese government's attempts to silence her, tells the complex and rapidly-evolving story on the ground at the epicenter of the coronavirus pandemic in the early stages of the crisis.
"The gathering of anonymous accounts from government officials, paired so eloquently with family stories of Chinese citizens, dealing with the then mysterious outbreak. Chao Deng's reporting amplified the voices of the citizens of Wuhan. It was, and is, vital and crucially important journalism."
– Raney Aronson-Rath, Livingston Awards national judge