Excellence in Local Reporting
Lisa Gartner, 28, Michael LaForgia, 32 and Nathaniel Lash, 24
Tampa Bay Times
In 2007, the Pinellas County School Board voted to end racial integration, replacing it with a neighborhood school system. The reporters analyzed data from seven years of school disciplinary records and found a precipitous decline in student performance as well as alarming rates of violence in five elementary schools following the 2007 decision.
Download the full story »
"We wanted to dig deeper into why our black students were failing at the worst rates in the state," says Lisa Gartner, the Times' education reporter. "The data led us to what the story was: these five schools and the 2007 vote."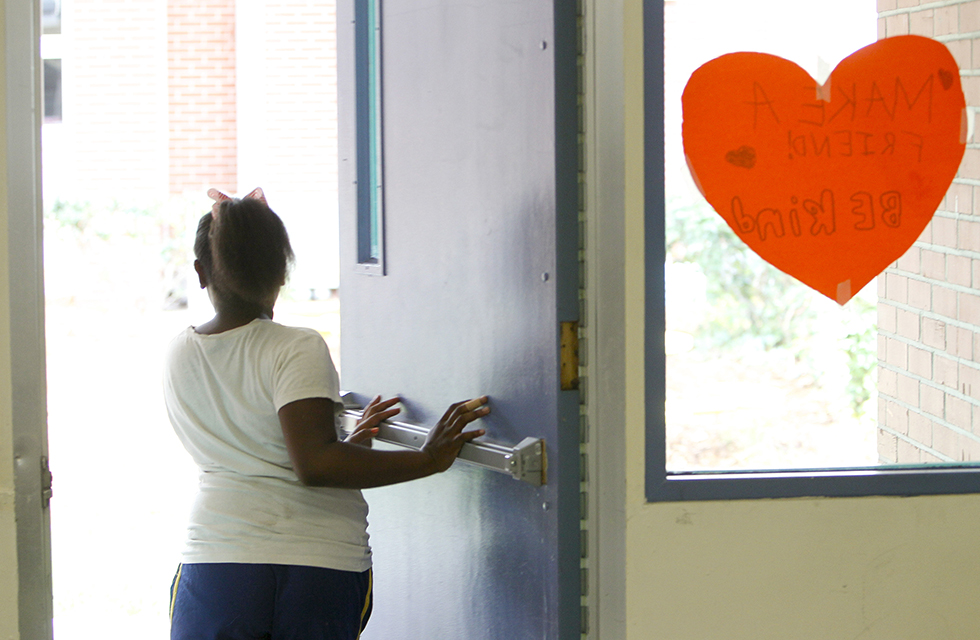 Excellence in National Reporting
Mike Baker, 31 and Daniel Wagner, 34
The Seattle Times, The Center for Public Integrity and BuzzFeed News
From opposite ends of the country, Mike Baker and Daniel Wagner were each investigating Warren Buffet's mobile-home businesses when their paths crossed. They decided to pitch the project to their bosses as a partnership. It was an advantageous union, as Baker had been analyzing government mortgage data and Wagner had been focusing on customers. Together they revealed how Clayton Homes, a part of the Berkshire Hathaway conglomerate, and its lending subsidiaries target minority homebuyers and lock them into ruinous high-interest loans.
Download the full story »
"Our story showed that Clayton had quietly bought up much of the mobile-home industry, creating a near monopoly in many markets," says Daniel Wagner. "In addition, it showed how reverse redlining, a practice typically associated with lending to urban minorities, is a serious problem in rural areas."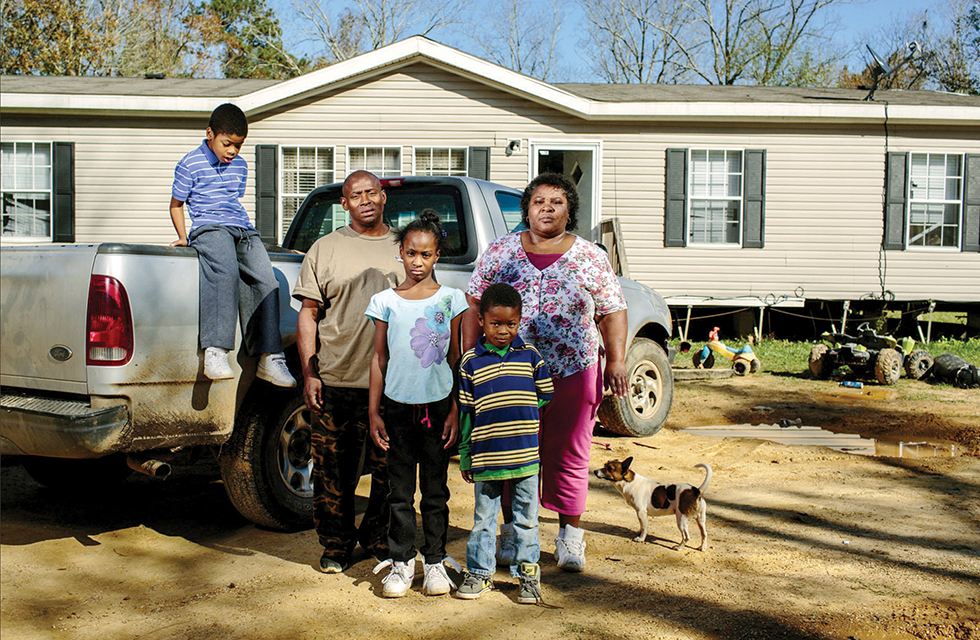 Excellence in International Reporting
Adrian Chen, 31
The New York Times Magazine
Adrian Chen's feature about a shadowy trolling organization located in St. Petersburg, Russia, reveals how an authoritarian government embraced social media, a presumably pro-democratic tool. Chen traveled to Russia where he found a sophisticated disinformation operation with 400 employees working 12-hour shifts to spread pro-Kremlin propaganda and manufacture false stories about unrest and disaster in the United States.
Read the full story »
"The Russian government has been very successful at using the internet to discredit the political opposition and spread pro-government propaganda," says Adrian Chen. "We think of the internet as enabling revolutions and protests, but it seems equally useful as a technology of government control."