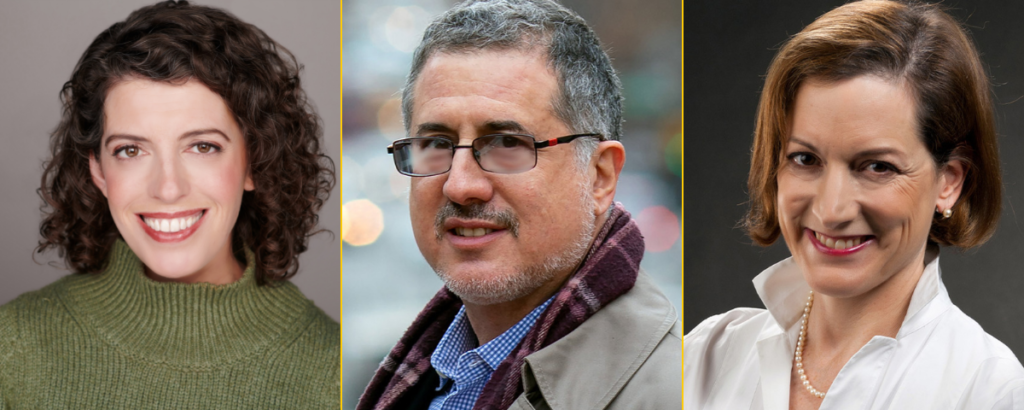 About the Series
U.S. democratic institutions are under attack. While law enforcement agencies and a Congressional committee still work to investigate the January 6, 2021, attacks on the Capitol – political violence aimed at blocking or overturning the results of the 2020 presidential election – a wave of subsequent efforts have continued to seek to undermine the norms and structures that have given Americans basic confidence in elections and in the peaceful transfer of power. Meanwhile, from statehouses to the Supreme Court, bitter debates rage over voting rights, access, and security. The University of Michigan will host four award-winning journalists who will share their insights into the forces threatening and protecting American democratic structures and systems.
The series will also explore the current state of journalism and the role of the press in upholding democratic institutions–at a time of demagogic attacks on the media and dramatic shifts in media ownership and independence. The series begins with three events in March featuring Molly Ball, Barton Gellman, and Sarah Kendzior, and will culminate in a keynote lecture at the Michigan League by Pulitzer Prize winning author, journalist, and historian, Anne Applebaum, on April 4.
This speaker series is hosted by the Gerald R. Ford School of Public Policy. Co-sponsored by Democracy & Debate, Wallace House, Gerald R. Ford Library and Museum, and Gerald R. Ford Presidential Foundation.
---
---
---
---
---