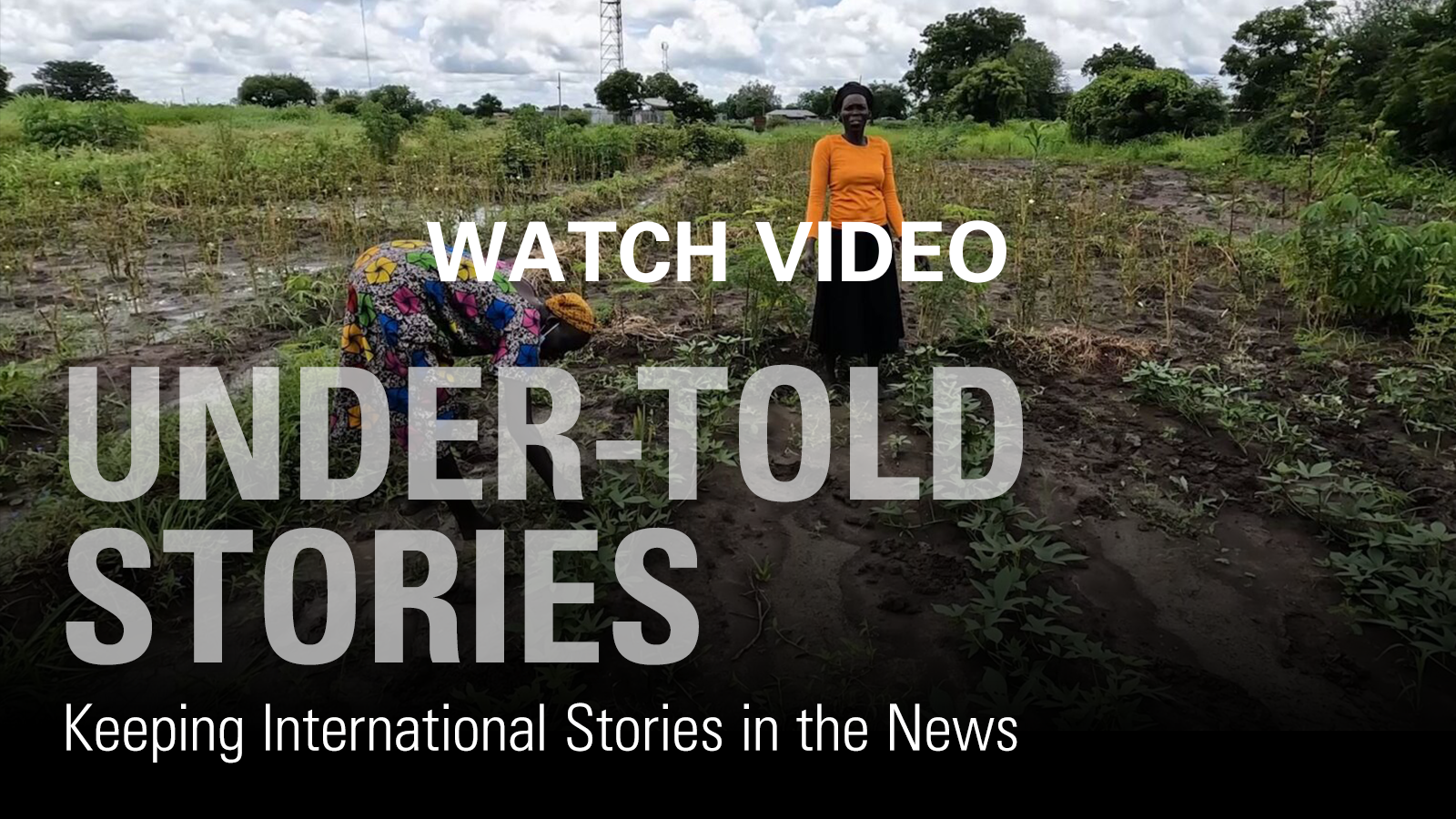 Wallace House Presents Fred de Sam Lazaro of "PBS NewsHour" and the Under-Told Stories journalism project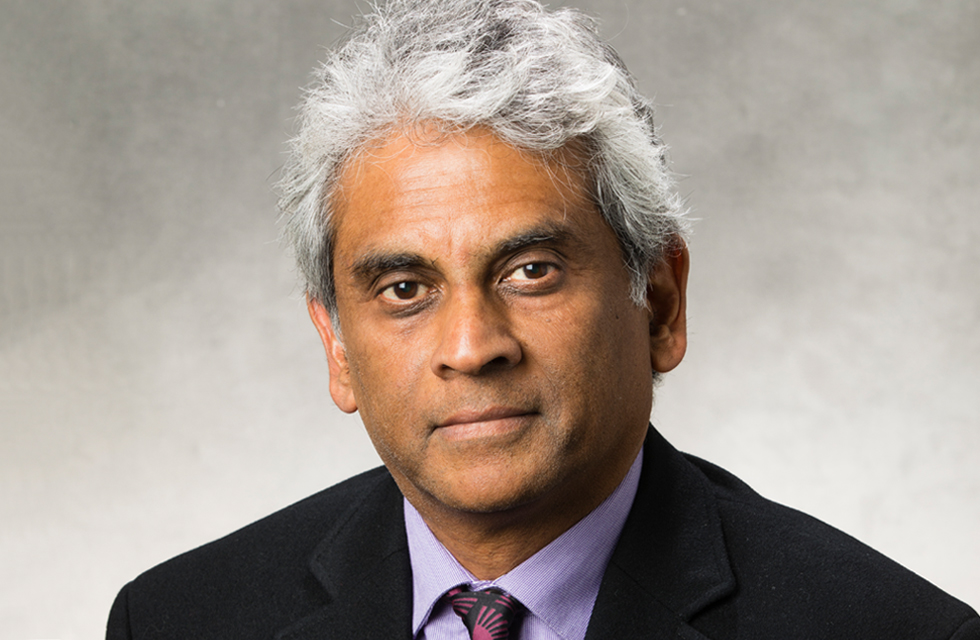 "Under-Told Stories: Keeping International Stories in the News"
4:30 – 6 PM | Thursday, March 16, 2023
Rackham Amphitheatre, fourth floor
An in-person event
Free and open to the public
Register to attend here. Registrations are not required but allow us to send you event updates and reminders.
This event will also be live-streamed here.
Wallace House Presents Fred de Sam Lazaro, executive director of Under-Told Stories and correspondent for the "PBS NewsHour," as he takes a critical look at the world's underreported events and awakens us to understand the daily concerns of faraway people whose lives and challenges intersect with our own. A 1989 Michigan Journalism Fellow (later named the Knight-Wallace Journalism Fellowship), de Sam Lazaro founded Under-Told Stories in 2006, a journalism project focused on the consequences of poverty and stories about the world's biggest challenges, including climate, food and water, and human rights. In addition to producing content for news organizations, Under-Told Stories collaborates with educators to engage students on the pressing issues of our time.
The Eisendrath Symposium honors Charles R. Eisendrath, former director of Wallace House, and his lifelong commitment to international journalism.
About the speaker
Fred de Sam Lazaro is the executive director of Under-Told Stories and has served as a "PBS NewsHour" correspondent since 1985. He was also a regular contributor and substitute anchor for PBS' "Religion & Ethics NewsWeekly." Fred also has directed films from India and the Democratic Republic of Congo for the acclaimed documentary series "Wide Angle."
Fred has reported from 70 countries, focusing on the myriad issues underlying poverty and human suffering, which are underreported in the mainstream U.S. media. He founded the Under-Told Stories Project, now located at the University of St. Thomas, which is building a library of social innovation and entrepreneurship reports designed to use storytelling to enhance students' understanding of the pressing global issues of our time.
Co-Sponsors:
International Institute (II)
Detroit Public TV (DPTV)
This event is produced with support from Knight Foundation.