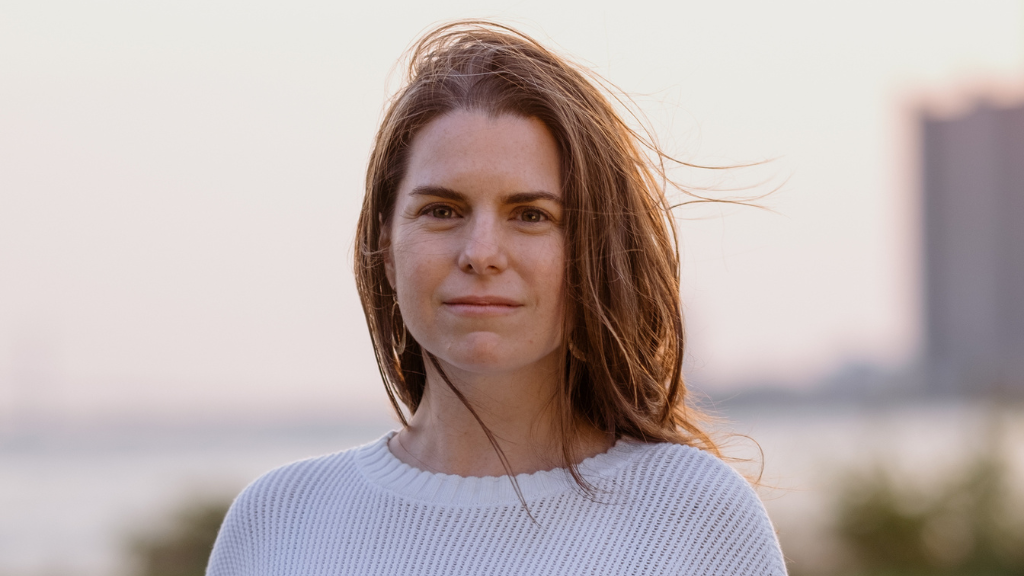 "Government Secrecy from Flint to Oxford: Freedom of Information and the Public's Right to Know"
September 12, 2023 | 5 p.m.
Reception following the lecture
Wallace House Gardens
620 Oxford Road, Ann Arbor
Welcome remarks by Tabbye Chavous,
Vice Provost for Equity and Inclusion and Chief Diversity Officer
RSVP here. Your RSVP is not required, but helpful for our planning.

Michigan's transparency laws are among the most restrictive in the nation. The state is one of only two that totally exempts the governor's office and lawmakers from open records laws. With political polarization high and public trust in institutions low, a lack of transparency threatens to further weaken the social fabric. Pushing past the official version of events is essential to understanding abuses of power and exploring possible remedies.
For nearly two decades of reporting from and about Michigan, 2017 Knight-Wallace Fellow and ProPublica journalist Anna Clark has covered numerous consequential stories, from the Flint water crisis to the mass shooting at Oxford High School. Join her for a discussion on the dangers of a culture of secrecy for Michigan and beyond, and what it takes to push back.
This event will not be livestreamed. A recording of the lecture will be available on our website following the event.
About the Speaker
Anna Clark is a ProPublica journalist who lives in Detroit. She is the author of The Poisoned City: Flint's Water and the American Urban Tragedy, which won the Hillman Prize for Book Journalism and the Rachel Carson Environment Book Award, and was longlisted for the Andrew Carnegie Medal for Excellence in Nonfiction.
Clark's writing has appeared in The New York Times, The Washington Post, Elle, The New Republic, Politico, Columbia Journalism Review, and other publications. She edited "A Detroit Anthology," a 2015 Michigan Notable Book.
She is a nonfiction faculty member in Alma College's MFA Program in Creative Writing. She was a Fulbright fellow in creative writing in Kenya. As a 2017 Knight-Wallace Fellow at the Univeristy of Michigan, Clark explored how chronic underfunding of American cities imperils residents.
About the Graham Hovey Lecture
The annual Graham Hovey Lecture recognizes a Knight-Wallace journalist whose career exemplifies the benefits of a fellowship at the University of Michigan and whose ensuing work is at the forefront of our national conversations. The event is named for the late Graham Hovey, director of the fellowship program from 1980 to 1986 and a distinguished journalist for The New York Times.