Livingston Awards Sponsorship
BECOME A PRESENTING SUPPORTER OF THE ANNUAL LIVINGSTON AWARDS
At a time when the spread of misinformation threatens our democracy, the need for rigorous, in-depth reporting is ever more critical. For 40 years, the Livingston Awards have honored journalists under the age of 35 for exceptional local, national and international reporting. Young journalists who pursue ambitious stories in the face of considerable pressure are especially deserving of our support.


The 2022 Livingston Award winners
will be honored on:

Wednesday, June 8, 2022 | 12–2 pm
The Yale Club of New York City



As a sponsor of the Livingston Awards, you will join the best and brightest in standing up for the future of journalism. Our guest host is Dean Baquet, executive editor of The New York Times. Joining him are our Livingston Awards judges, including Ken Auletta, Anna Quindlen, María Elena Salinas and Kara Swisher. Meet all of our judges in the video below and learn why they devote countless hours to the program and believe in its mission.

The Livingston Awards have spotted the early talent of tenacious reporters who became prominent voices and leaders in journalism. For David Remnick, Michele Norris, Ira Glass, Lydia Polgreen and many more, the Livingston Awards provided a career-changing boost when they were not well known beyond their own newsrooms. Many past winners say the award came at a critical moment when they were considering how and if they could continue with their work. Even in a pandemic, the Livingston Awards have had a transformative effect, as our 2020 winners discuss in the video below.
There has never been a more critical time to affirm the role young reporters play in pushing the journalism industry – and our democracy – forward. Your sponsorship will help power our year-round program and support the next generation of journalists.
Join Our Sponsorship Circle
Platinum Sponsorship – $50,000
Seating for up to five at awards luncheon with Livingston Award winner and Livingston Award judge
Invitation to attend reception with Livingston Award judges
Full-page ad in printed luncheon program and acknowledgment from podium
Recognition on Wallace House social media platforms
Named recognition at Livingston events throughout the year
Opportunity to provide logo gift to guests
Gold Sponsorship – $15,000
Seating at luncheon for up to five guests with Livingston Award judge
Full-page ad in printed luncheon program
Name or logo listed on event materials
Media Sponsorship – $5,000
Seating at luncheon for two guests
Name or logo listed on event materials
To make a reservation and secure your sponsorship, contact:
Jayson Rose
Senior Development Officer
rosejay@umich.edu
(734) 998-7666
Meet the National Judges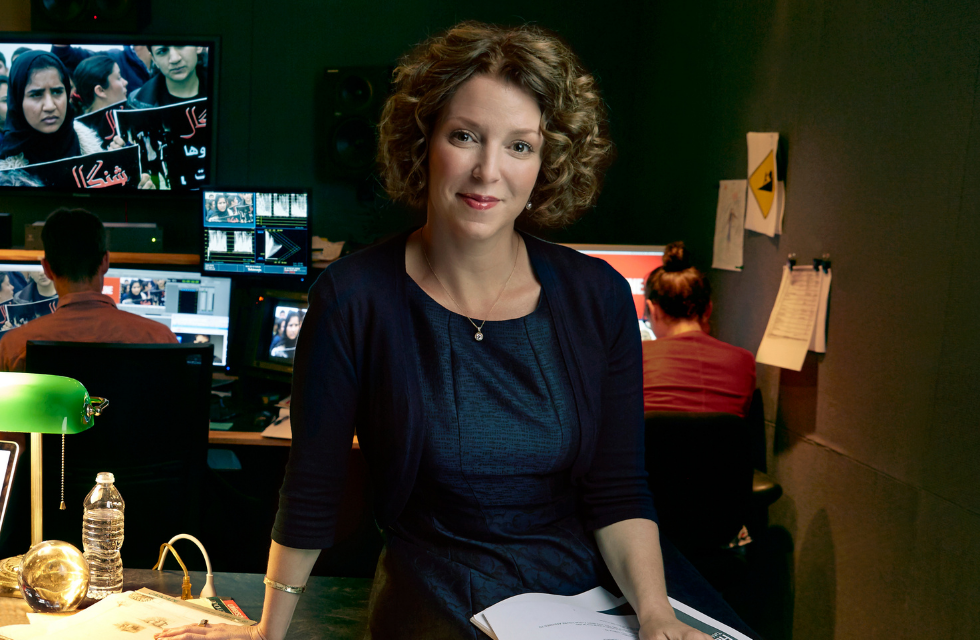 Meet the Regional Judges