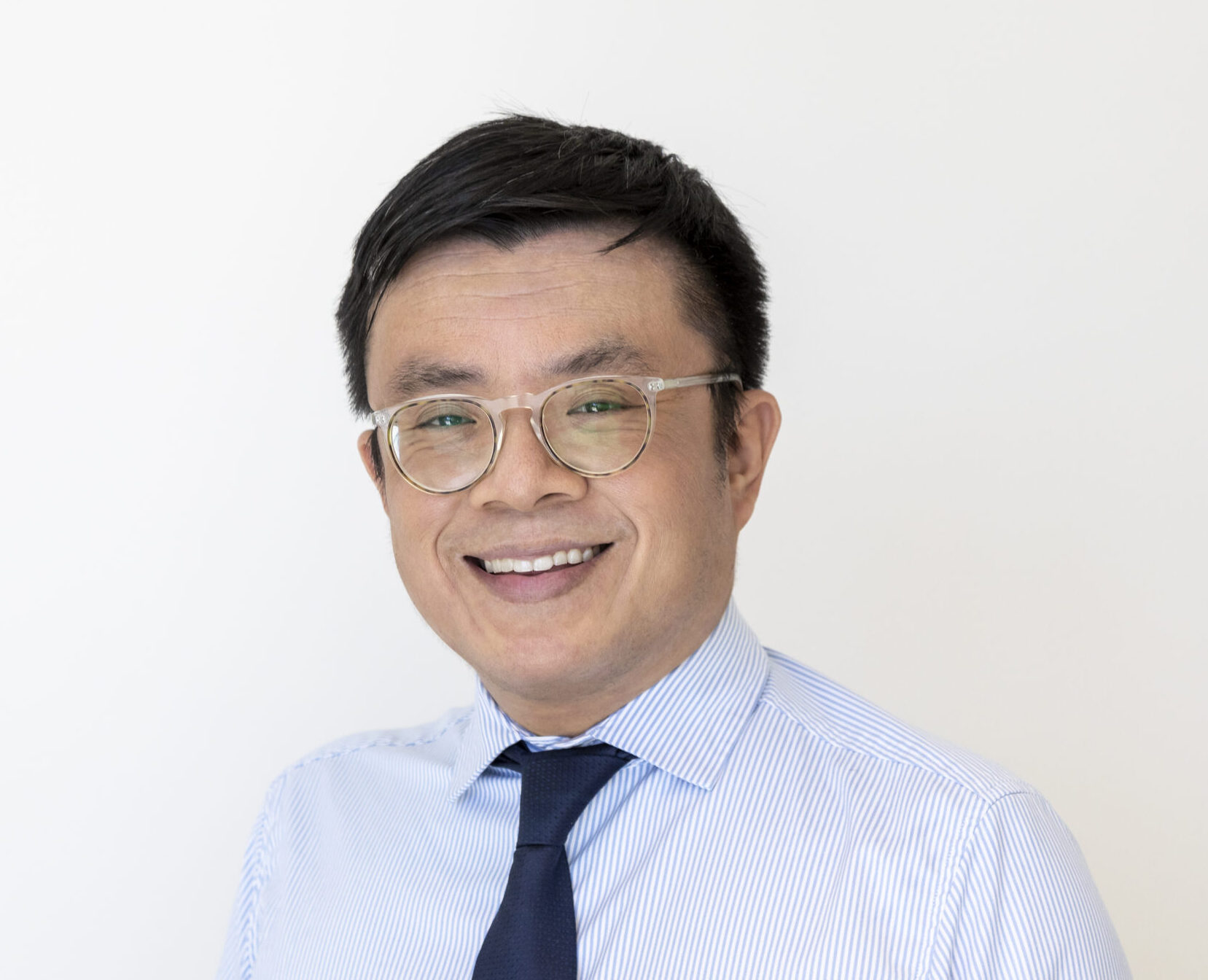 Editor in Chief, The Texas Tribune
National Judge
Sewell Chan joined The Texas Tribune as editor-in-chief in October 2021.
Previously, Chan was the deputy managing editor and editorial page editor with the Los Angeles Times. He began his career at The Washington Post and worked at The New York Times as a metro reporter, Washington correspondent, deputy op-ed editor and international news editor.
Chan received a degree in social studies from Harvard and a master's degree in political science from Oxford. He serves on the board of the Columbia Journalism Review, Freedom House, Harvard Magazine, News Leaders Association and the Pulitzer Prizes.