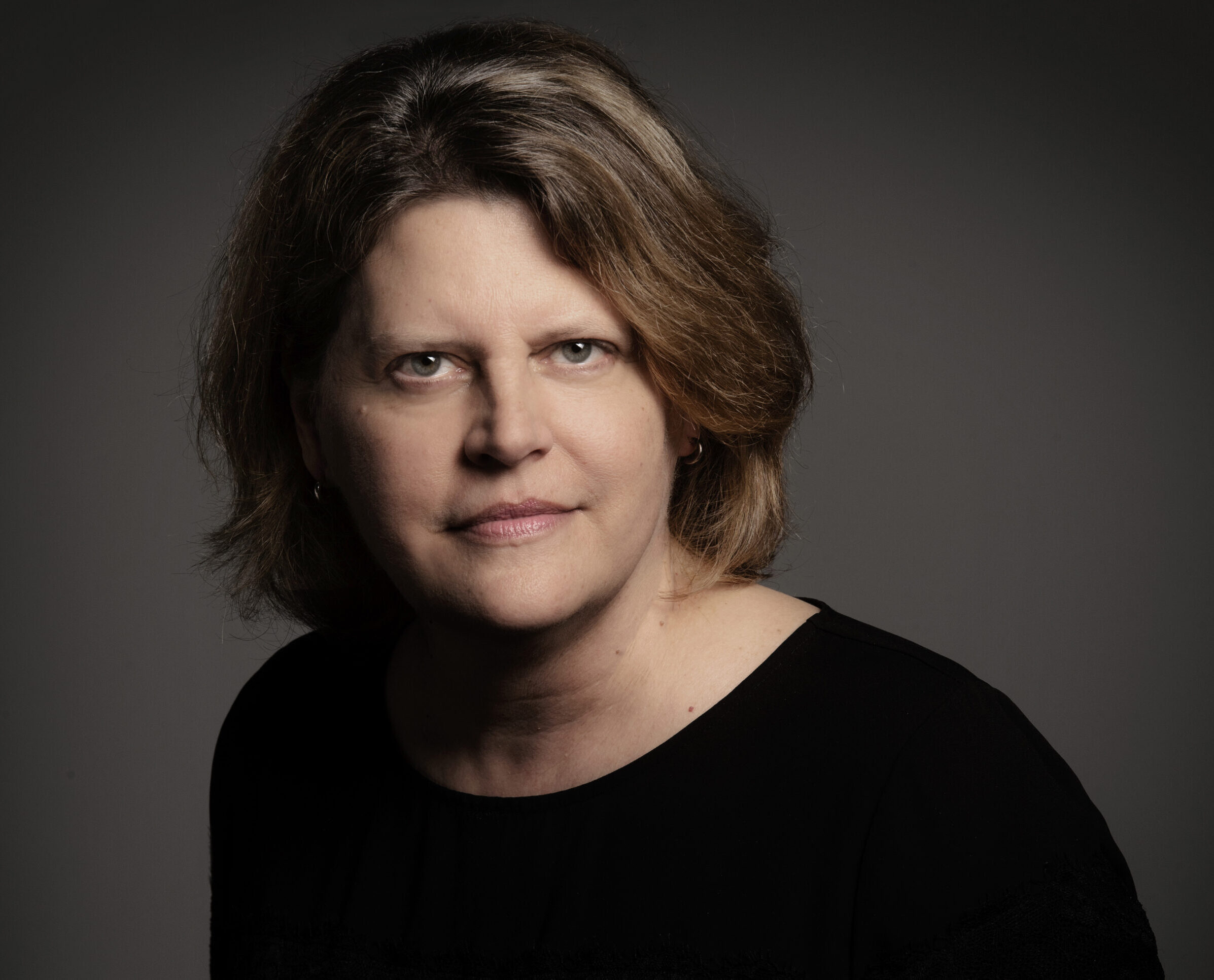 Executive Editor, The Washington Post
National Judge
Sally Buzbee is the executive editor of The Washington Post, the first woman to lead the Post's newsroom. Under her leadership, Buzbee has appointed The Post's first senior managing editor, a chief product officer and managing editor, created three new deputy managing editor roles and has added 41 editor positions.
Previously Buzbee served as executive editor and senior vice president of The Associated Press. Joining the organization in 1988, she has served as the Middle East regional editor based in Cairo and as Washington bureau chief. In her career at the AP, she oversaw global news coverage in text, photos, video and digital interactives from journalists based in more than 260 locations worldwide.
She holds a journalism degree from the University of Kansas and a Master of Business Administration from Georgetown University.