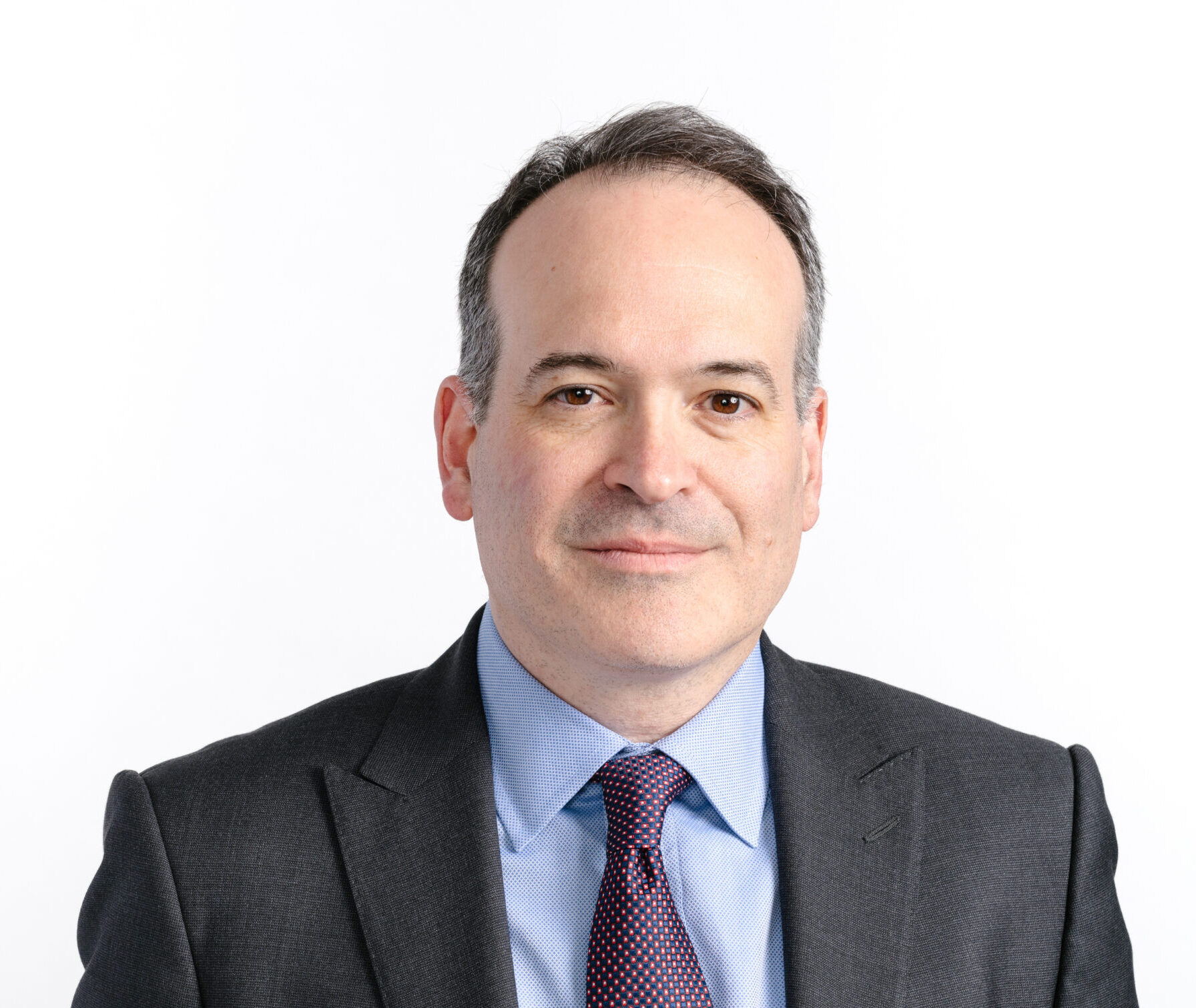 Consultant, News Corp
National Judge
Matt Murray is a consultant at News Corp. He was the editor-in-chief of The Wall Street Journal and Dow Jones Newswires from June 2018 to January 2023. He was responsible for all global newsgathering and editorial operations in that role. At the Journal he also served as national editor, deputy managing editor and deputy editor-in-chief. He joined Dow Jones & Company in 1994 as a reporter for the Pittsburgh bureau. As a reporter, he covered beats including banking, General Electric Co., food and management.
As deputy editor, Murray oversaw the newsroom transformation called WSJ2020, a project to develop a mobile-first strategy, promote multiplatform digital journalism and increase diversity in the Journal's ranks amid concerns that women and minorities were not well represented in leadership positions.
He is the author of "The Father and the Son," an account of his father's journey to becoming a monk, and the writer of "Strong of Heart," a memoir by Thomas Von Essen, former New York City fire commissioner.
Murray holds Bachelor's and Master's degrees in journalism from Northwestern University and lives in New York with his family.