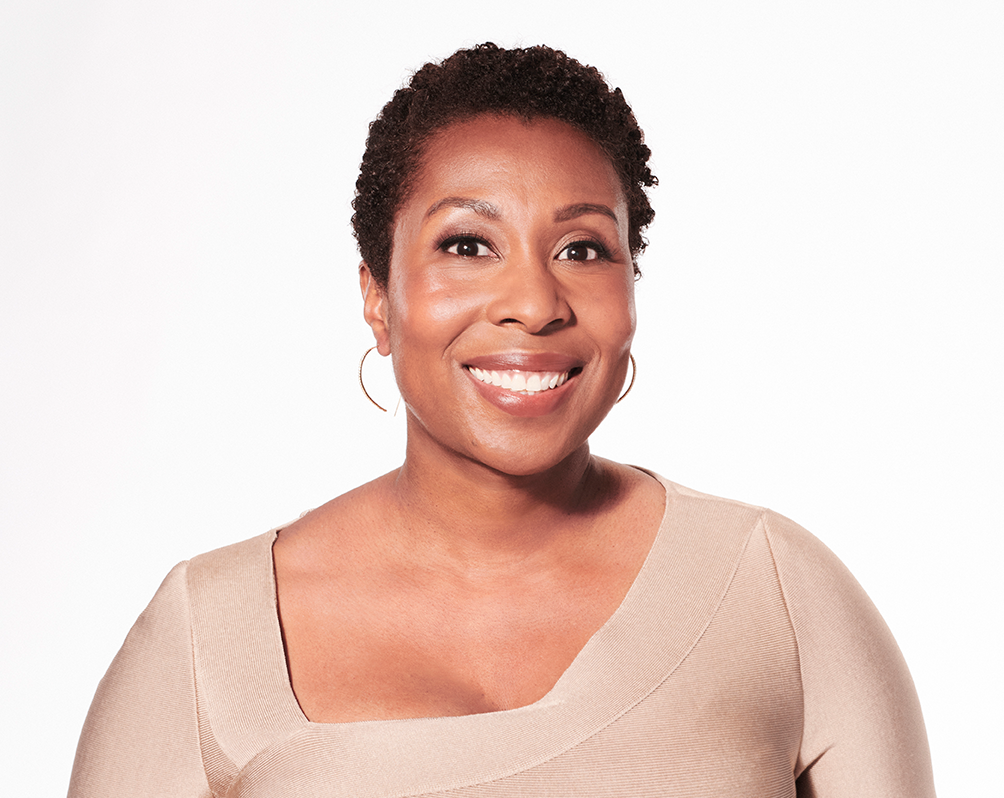 Anchor and Correspondent, CNN
National Judge
Audie Cornish is an anchor and correspondent for CNN. She hosts the CNN Audio podcast "The Assignment" and appears on CNN covering national, political and breaking news.
Cornish joined CNN after two decades in journalism. Her career in journalism began with The Associated Press in Boston in 2001. From there she joined NPR's National Desk and politics team serving as a co-host of NPR's afternoon news program, "All Things Considered." She has reported on legislative battles, national disasters, the 2008 presidential race and the historic election of President Barack Obama and other major news.
She has been awarded the George Peabody Award, Sol Taishoff Award for Excellence in Broadcast Journalism, and a Salute to Excellence Award.