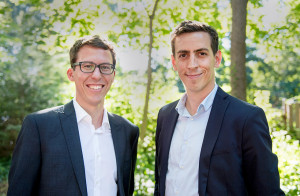 In the winter of 2015, current Knight-Wallace Fellow Bastian Obermayer, deputy head of the investigative unit at the Süddeutsche Zeitung in Munich, received an anonymous email. "John Doe" offered a massive trove of data from the Panamanian law firm Mossack Fonseca. Obermayer and colleague Frederik Obermaier soon realized that the 2.6 terabytes of data (11.5 million financial and legal records from 214,000 offshore companies) were too much for them to handle alone. They contacted Gerard Ryle '06, director of the International Consortium of Investigative Journalists (ICIJ), and asked for support.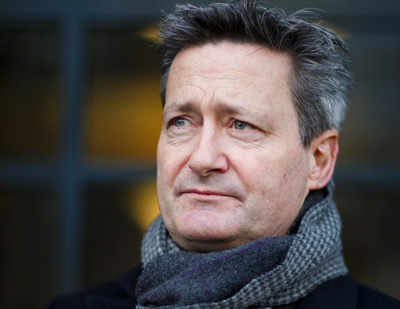 Through ICIJ, a secret database was established, a secure communication network was set up, and soon Ryle was leading a virtual newsroom. Three hundred seventy-six journalists in 76 countries searched through the files and shared information on who was hiding money. On April 3, 2016, the investigations were published simultaneously around the world as The Panama Papers. The first big revelation led to the resignation of Iceland's prime minister over his ownership of an offshore company.
ICIJ put together an extensive website with stories, databases, videos, graphics and even an online game to help readers understand how tax havens work. The Süddeutsche Zeitung published a multimedia project in German and English. Obermayer and Obermaier's book, "The Panama Papers," was published in English and in 14 other languages as of this writing.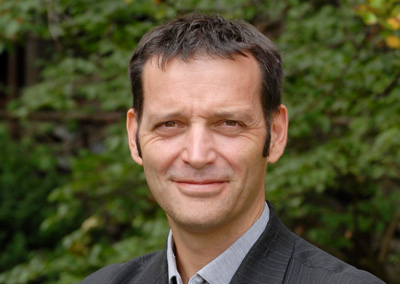 In addition to Obermayer and Ryle, one other Knight-Wallace Fellow Edouard Perrin '16, of Premières Lignes Télévision in Paris worked on The Panama Papers.
Since April, The Panama Papers project has received many awards, including the Online News Association's Al Neuharth Innovation in Investigative Journalism Award, the Data Journalism Award in Vienna and the Barlett & Steele Gold Award. Worth magazine ranked Ryle number 55 of the top 100 most powerful people in the global financial world.
You can watch Ryle's latest TED Talk about the story behind the biggest data leak and the largest international collaboration in the history of investigative journalism.