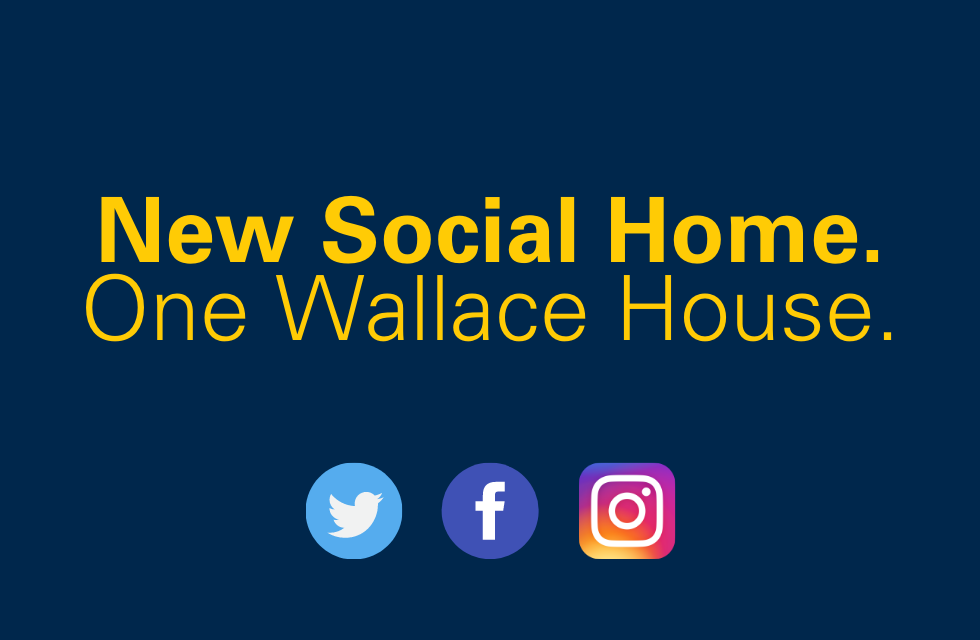 Find Us Everywhere with @UMWallaceHouse
Wallace House is committed to protecting, honoring, and supporting journalists and a free press through our programs, events, and social media. Whether you've connected with us through the Knight-Wallace Fellowships, the Livingston Awards, or our community events, we want to engage with you and share news about all of our activities as efficiently as possible.
Now you can follow all Wallace House programs on Twitter, Facebook, and Instagram under the username @UMWallaceHouse.
Please find us at our new social home. We look forward to engaging with you.
---