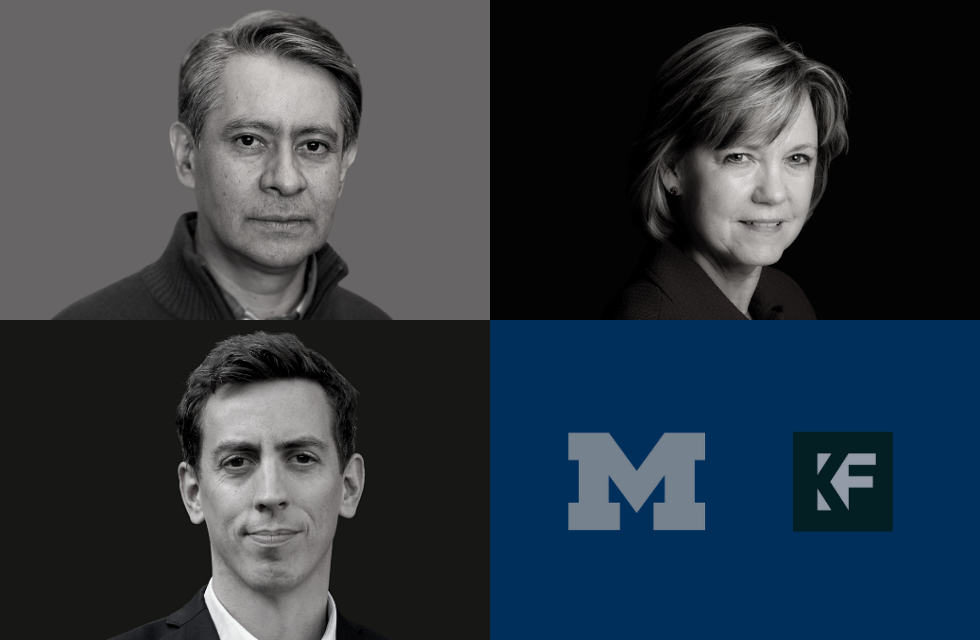 With Laurent Richard, Dana Priest and Jorge Carrasco
Moderated by Lynette Clemetson
The Eisendrath Symposium on International Reporting
Wednesday, March 24, 2021
12:30 p.m. ET
Watch Now
In 2012 Mexican journalist Regina Martinez was murdered in her home. She had been reporting on the links between drug cartels, public officials and thousands of individuals who had mysteriously disappeared. Eight years later, her investigations were published simultaneously around the world as The Cartel Project.
Forbidden Stories, a nonprofit newsroom created by Laurent Richard during his year as a Knight- Wallace Fellow at the University of Michigan, organized the project, secretly bringing together an international network of journalists dedicated to continuing the work of Martinez. Sixty reporters from 18 countries, followed her leads to expose a global network of Mexican drug cartels and their political connections around the world.
For a behind-the-scenes look at the global investigation, join the journalists who made it happen. Laurent Richard of Forbidden Stories, Dana Priest of The Washington Post and Jorge Carrasco, editor of Mexican news magazine Proceso, and a longtime friend of Regina Martinez, will share how collaborative journalism can keep alive the work of reporters who are silenced by threats, censorship or death.
The Eisendrath Symposium on International Reporting honors Charles R. Eisendrath, former director of Wallace House, and his lifelong commitment to international journalism.
---
More about The Cartel Project
About the speakers
Jorge Carrasco is a director of Proceso, an influential independent weekly in Mexico. Before joining Proceso 15 years ago, he was a reporter for El Economista and head of the UN Secretary General's press office for Mexico, Cuba and the Dominican Republic.
Dana Priest has been a national security and investigative reporter for The Washington Post for more than 30 years. She is the recipient of two Pulitzer Prizes, an Emmy and two George Polk Awards, among other prizes. She is the author of two best-selling books and the Knight Chair in Public Affairs Journalism at the University of Maryland.
Laurent Richard is a French award-winning documentary filmmaker, producer and founder of Forbidden Stories, a network of investigative journalists whose mission is to continue and publish the work of other journalists facing threats, prison, or murder. Richard was a 2017 Knight-Wallace Fellow at the University of Michigan, where he developed Forbidden Stories.
About the moderator
Lynette Clemetson is the Charles R. Eisendrath Director of Wallace House, home of the Knight-Wallace Fellowships for Journalists and the Livingston Awards for Young Journalists at the University of Michigan.
About the translator
Ana Avila is an investigative journalist from Mexico, a 2020 Knight-Wallace Fellow and the current Marsh Visiting Professor of Journalism at the University of Michigan.

Knight Foundation is a co-sponsor of this event.

Knight Foundation is a national foundation with strong local roots. We invest in journalism, in the arts, and in the success of cities where brothers John S. and James L. Knight once published newspapers. Our goal is to foster informed and engaged communities, which we believe are essential for a healthy democracy. For more, visit knightfoundation.org.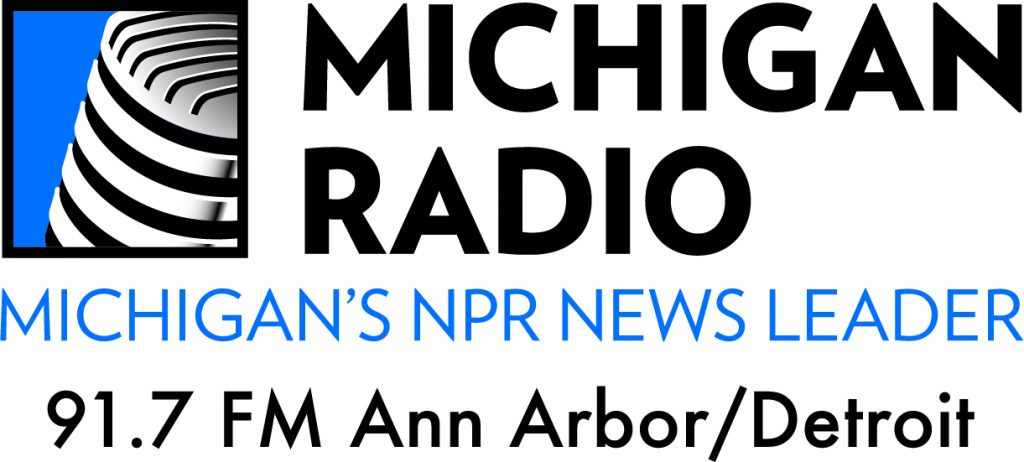 Michigan Radio is a co-sponsor of this event.