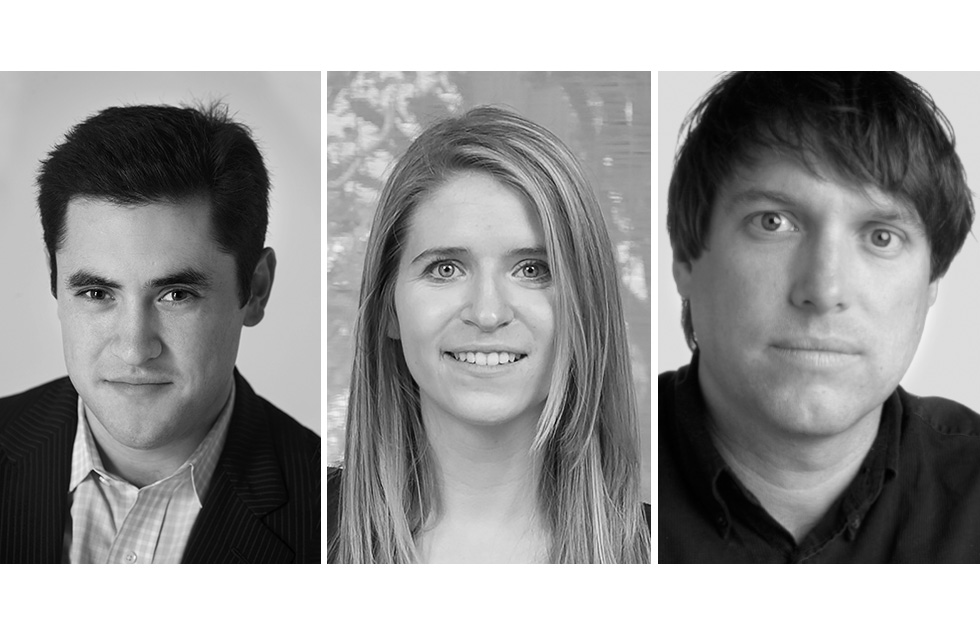 Livingston Awards winners Michael S. Schmidt and Christina Goldbaum speak with Chris Davis at 2018 IRE Orlando
June 15 | 2:30 – 3:30 p.m.
Oceans 4
2018 IRE Orlando
Meet the 2018 winners of the Livingston Awards for Young Journalists. From landing their first journalism jobs to breaking investigative award-winning pieces, they will examine ways to get noticed, dig deeper and tell powerful stories.
Panelists:
Michael S. Schmidt, 2018 Livingston Award winner for national reporting. A full year before the #MeToo movement gained traction, Michael Schmidt and Emily Steel dug into a decade old lawsuit filed against Fox News' Bill O'Reilly. What the Times' team uncovered would lead to the discovery of $45 million in sexual harassment settlements involving O'Reilly and topple cable news' biggest star.Schmidt is a Washington correspondent for The New York Times. For the past year, his coverage has focused on Robert S. Mueller III's investigation into links between Donald J. Trump's presidential campaign and Russia and whether the president obstructed justice.
Christina Goldbaum, 2018 Livingston Award winner for international reporting. Christina Goldbaum's on-the-ground reporting on growing U.S. military engagement and counter-terrorism efforts in Africa has become essential reading. In her series for The Daily Beast, Goldbaum pieced together a military raid that is alleged to have resulted in the deaths of 10 Somali civilians, including at least one child.Goldbaum is an independent journalist based in Mogadishu. She has written for The New York Times, Foreign Policy, USA Today, The Daily Beast, VICE and The Wall Street Journal, and has produced TV segments for "PBS NewsHour," Netflix and "VICE News Tonight" on HBO.
Moderator:
Chris Davis, Vice-President for Investigative Journalism at Gannett and Livingston Awards judge. Davis oversees USA Today's major investigative efforts at Gannett's newspapers across the country, providing guidance to national, regional and local watchdog projects. Previously, he was the deputy editor for investigations and data at the Tampa Bay Times. As an I-team editor, he led investigations that earned three Pulitzer Prizes and two Livingston Awards.
Sponsored by the Knight Foundation