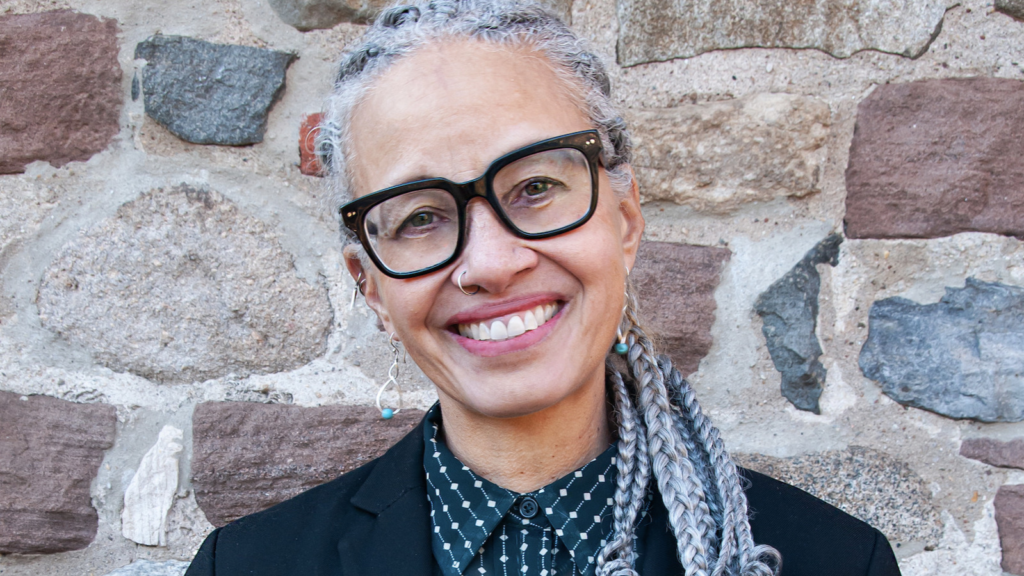 "Under the Skin: The Hidden Toll of Racism on American Lives
and on the Health of Our Nation"
An MLK Symposium event with journalist and educator Linda Villarosa
4:30 PM | TUESDAY, JAN 17, 2023
Annenberg Auditorium, Ford School
735 S State Street | Room 1120
Watch the video recording of the event.
Research and writing about racial health disparities in the United States often focus on poverty and poor education as primary causes for disparate outcomes. Journalist and educator Linda Villarosa says those gaps don't account for the fact that Black Americans "live sicker and die quicker" than their White counterparts regardless of income and education. They don't explain why a Black woman with a college education is more likely to die or almost die in childbirth in the U.S. than a White woman with an eighth-grade education. The under-acknowledged effects of racism, Villarosa argues, have numerous devastating consequences on Black bodies, on the healthcare system, and on the health of our society as a whole.
Join us as we welcome Linda Villarosa in conversation with Lynette Clemetson, director of Wallace House Center for Journalists, with a special welcome by Celeste Watkins-Hayes, Interim Dean of the Gerald R. Ford School of Public Policy and Founding Director of the Ford School's Center for Racial Justice.
About the speaker
Linda Villarosa is a contributing writer for the New York Times Magazine where she covers race, inequality and public health. Her book, "Under the Skin: The Hidden Toll of Racism on American Lives and on the Health of Our Nation" was named one of the best books of 2022 by The Washington Post, Time Magazine, Publisher's Weekly and NPR. A journalism professor and program director at the City University of New York, she is a former health editor for The New York Times and former executive editor of Essence magazine. Villarosa has written and led coverage for years on the intersection of race, medicine and social justice. Her work has won numerous awards and has prompted national conversations on topics including black infant and maternal mortality; medical myths tied to race; eugenics; and the disparate toll of pandemics on Black communities from HIV/AIDS to Covid-19.
About the moderator
Lynette Clemetson is the Charles R. Eisendrath Director of Wallace House Center for Journalists, home of the Knight-Wallace Fellowships for Journalists and the Livingston Awards for Young Journalists at the University of Michigan.
Co-Sponsor:
Center for Racial Justice housed at the Gerald R. Ford School of Public Policy
This is a 2023 U-M Reverend Dr. Martin Luther King Jr. Symposium event.
---