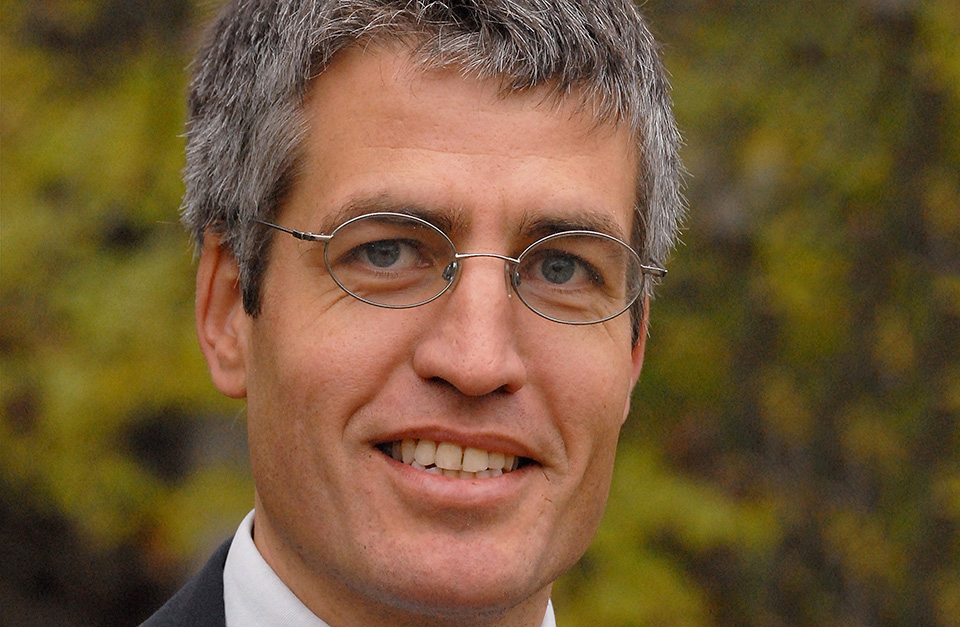 "Piercing the Bubble: Politics, Media and America's Prosperity Gap" with Alec MacGillis
September 14, 2017 | 5:30 p.m.
Wallace House Gardens
620 Oxford Road, Ann Arbor
Alec MacGillis, political reporter for ProPublica and 2011 Knight-Wallace Fellow will deliver the 32nd Graham Hovey Lecture. He will address income inequality in the U.S. and the perilous implications of winner-take-all cities and left-behind places.
His reporting and analysis of blue collar voters in the 2016 presidential election earned him the 2017 Polk Award for National Reporting and the 2017 Scripps-Howard Award.  This work included his piece, "Revenge of the Forgotten Class," which was published the morning after the election and drove much of the post-election conversation. His recent investigation for ProPublica and The New York Times Magazine titled "Jared Kushner's Other Real Estate Empire," exposed the disreputable landlord practices of the president's son-in-law and advisor.
MacGillis is also the recipient of the Toner Prize for Excellence in Political Reporting. He is the author of "The Cynic," a biography of Senator Mitch McConnell.
MacGillis was previously a senior editor at The New Republic and a national reporter for The Washington Post. His work has appeared in The New Yorker, The Atlantic and The New York Times Magazine.
He earned a B.A. in history and English from Yale University. As a Knight-Wallace Fellow in 2010-2011, MacGillis studied income inequality. His subsequent reporting examined the culprits and costs of this issue with stories ranging from the influence of corporations on public policy to the disruption of Democratic Party strongholds.
The annual lecture recognizes a Knight-Wallace journalist whose career exemplifies the benefits of a fellowship at the University of Michigan and whose ensuing work is at the forefront of national conversation. The event is named for the late Graham Hovey, director of the fellowship program from 1980 to 1986 and a distinguished journalist for The New York Times.
Welcome remarks by Liz Barry, Special Counsel to the President.
A reception follows the lecture.