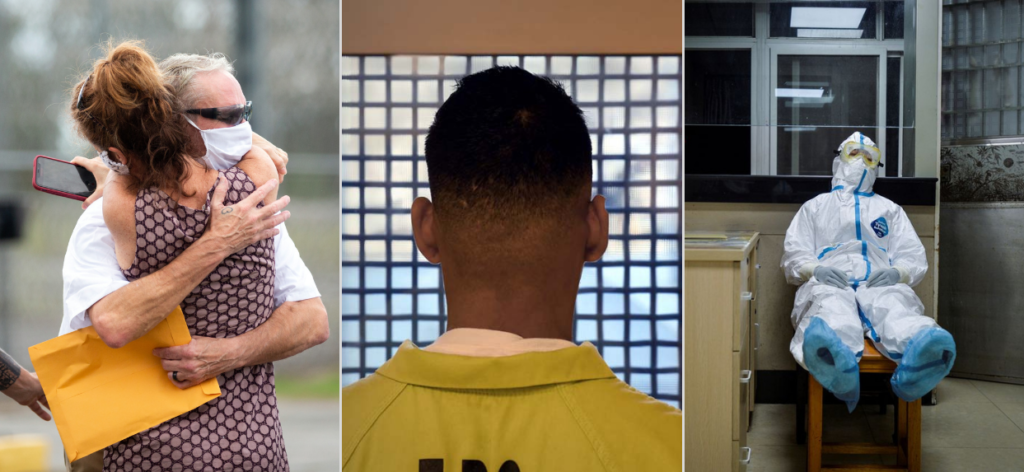 Entry forms to enter work published in 2022 will be open from November 1, 2022 to February 1, 2023.
Rules
Prizes of $10,000 will be presented in three categories: local, national and international reporting. There is no entry fee. Prize money is paid directly to the journalists, not the media organization.
Entrants must be 34 years of age or younger as of December 31, 2022.
Multiple bylines are eligible, but all must meet the age criteria.
One entry can be a single piece or a maximum of three pieces either from a published series, an original piece and its follow-up developments or three pieces clearly tied together in a beat. All pieces of the series must be published by the same organization.
There is no limit to the number of entries that a media organization can submit, provided that they enter only one entry per reporter.
Individuals may apply on their own, or be entered by their organization.
Print, online, video, audio and data visualization work is eligible. Still photography is not eligible.
The work must appear in U.S.-controlled media. Entrants are not required to be U.S. citizens.
Entries must be directly related to current events or include new information about old events. Features and commentary are eligible.
Submissions must consist of materials prepared in the ordinary course of the journalist's professional production. Materials prepared by journalists specifically for submission to the Livingston Awards do not qualify.
Student media are not eligible.
Competition is limited to work published or appearing during the calendar year ending December 31, 2022.
Winners will participate in an outreach event arranged by the Livingston Awards.
Note: We understand the collaborative efforts of many projects, especially video and audio storytelling. At the same time, our objective is to recognize outstanding journalists under the age of 35. To ensure this, the preponderance of the work in the entry submitted should be the efforts of journalists under the age of 35. If the entry involves the work of others over the age of 34, a detailed description of the work responsibilities, breakdown and percentage of work each team member contributed to the project can be provided on the entry form.
Deadlines
Entries for work published in 2022 will open in November 2022.
The deadline for entering work published in 2022 is 11:59 p.m. ET on February 1, 2023.
Finalists will be notified by April 1, 2023 and announced later that month. The winners will be introduced and honored at our Livingston Awards luncheon in New York City.
How to Complete the Entry Form